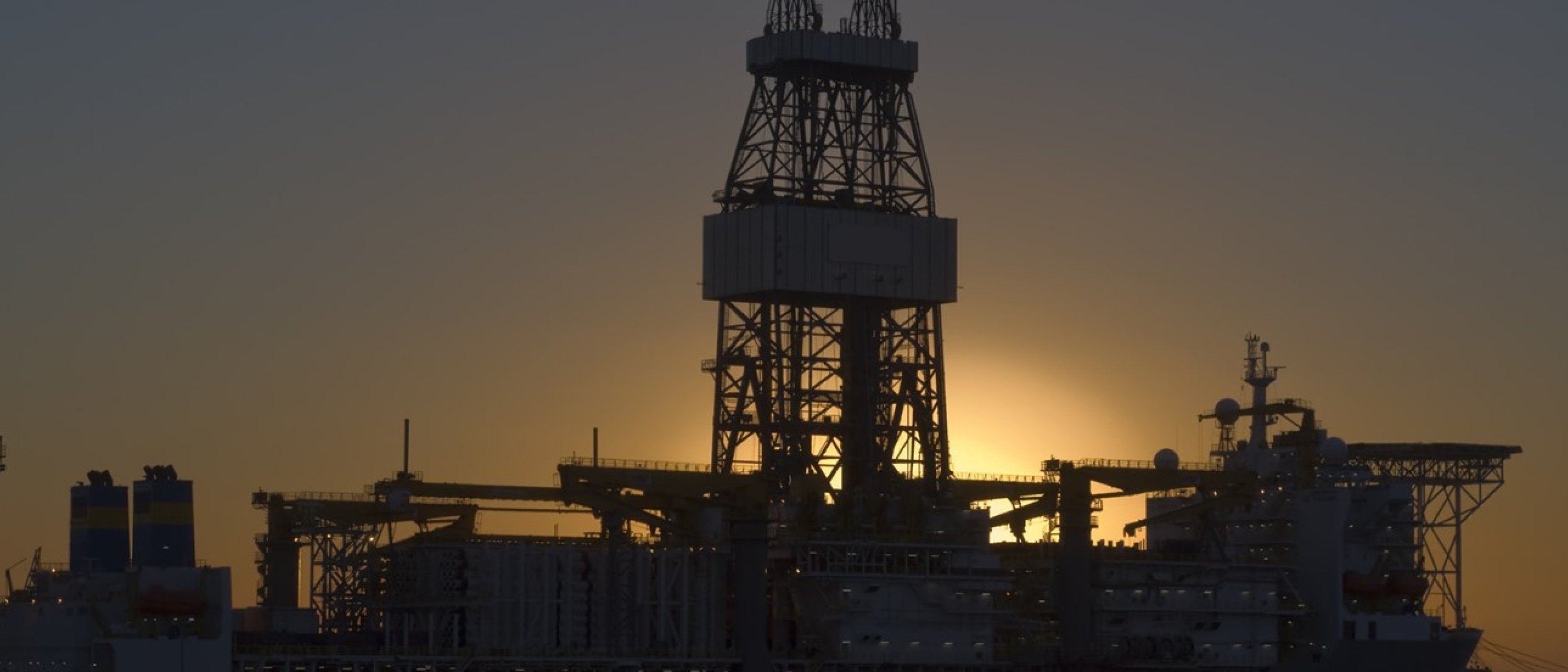 Genesis opened a new era in offshore platform design with Numerical Ocean Wave-Basin (NOW). Offshore engineers no longer need to wait until the last minute to see how their platform works in the ocean.
We are leaders in advanced hydrodynamic analyses of floating systems. We have developed advanced hydrodynamic solutions and technologies based on 25 years' experience and expertise in: 
Offshore platform design analysis 

Global performance analysis 

Model test planning and execution 

Field measurement data analysis 

Large-scale data processing 

Collaboration with Texas Advanced Computing Center, home of Stampede2 and Frontera, two of the world's most powerful supercomputers.
Genesis Offshore Computational Fluid Dynamics (CFD) and Numerical Ocean Wave-Basin (NOW) services deliver all the digital data you can expect from physical model test at any phase of offshore project. This includes consideration of full-scale geometry and physics of offshore platforms and the ocean: 
Current loads on hull 

Vortex Induced Motion (VIM) of hull  

Vortex Induced Motions (VIV) of riser 

Hull/Mooring/Riser motion and load in waves 

Air gap/Green water/Slamming/Wave impact load 

Numerical Ocean Wave-Basin (NOW) service. 
Our NOW service helps reduce uncertainties and the cost of offshore projects by: 
On-demand on-time delivery of CFD/NOW solutions. 

Customized and adapted fidelity models, from concept to detail design phases, and environmental/design changes during operation. 

More realistic modelling of the wave/wind/current environment and scale effects than physical model tests.