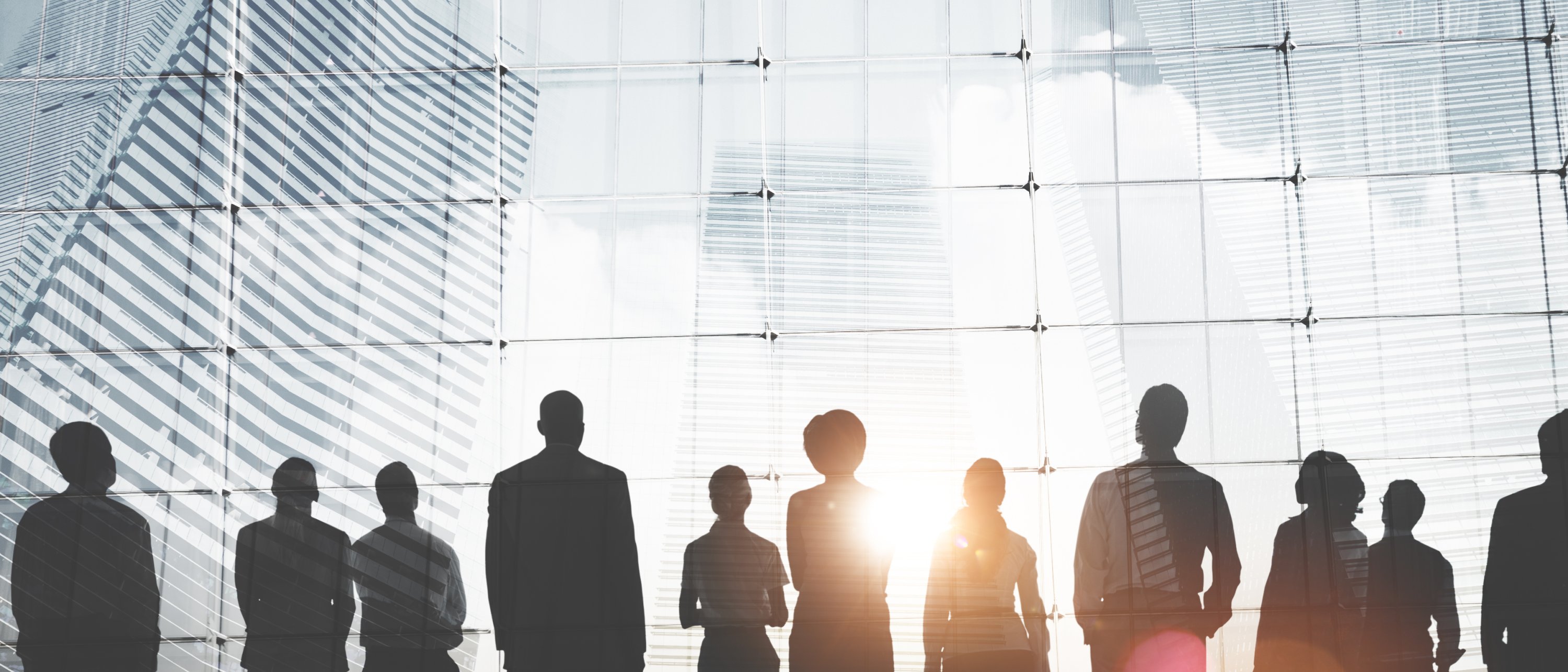 UK Careers Insight Week
Are you interested in a career in STEM working towards a sustainable future?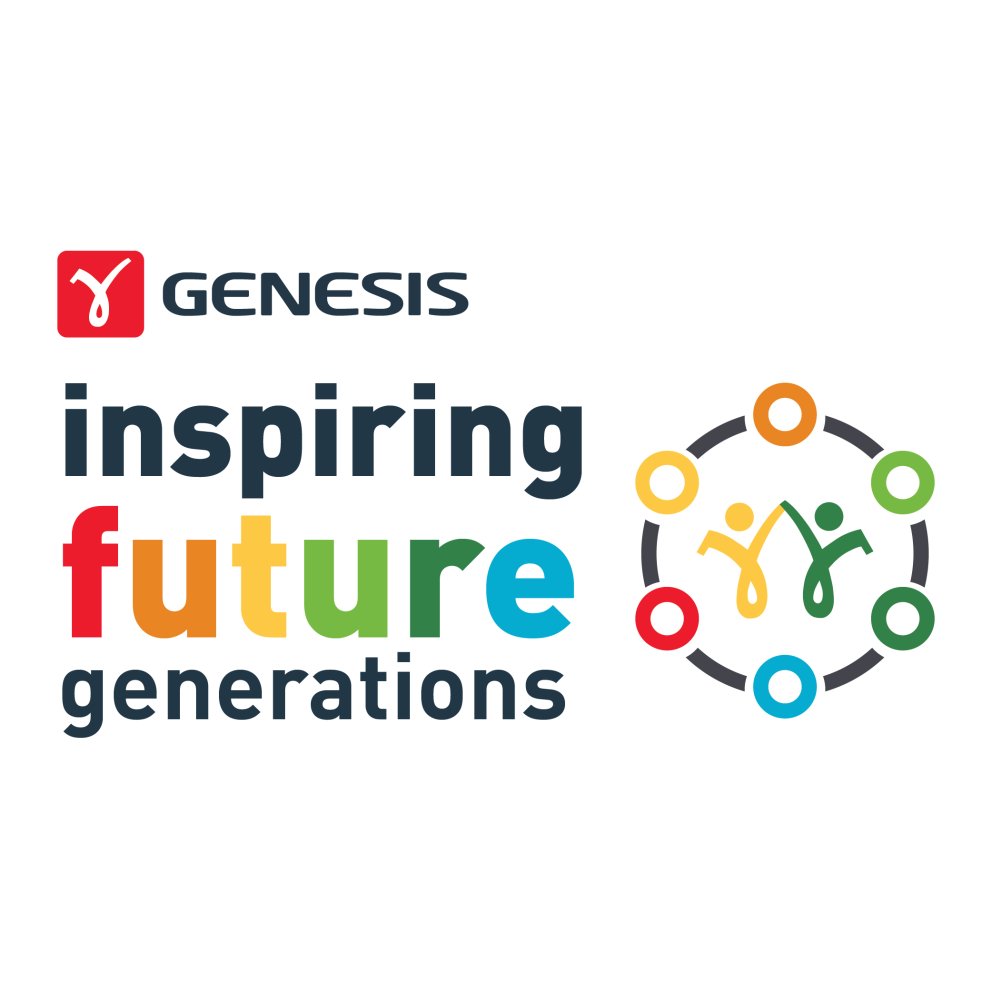 Moving to a new, sustainable world of low carbon energy needs knowledge, ambition, and a pioneering spirit. Genesis employs over 1000 world-leading engineers around the globe who enable innovative solutions across the traditional hydrocarbon and energy transition sectors every day.  
The Inspiring Future Generations (IFG) initiative at Genesis is responsible for active engagement with students across the UK, where we aim to promote the energy sector and STEM subjects, including how Genesis operates in this space.  
We provide an insight into the various career opportunities at Genesis and the type of work we do, as well as offering students opportunities and experiences to begin developing the early stages of their careers.
In 2022, the UK IFG team plan to host a variety of sessions, both in-person (Covid-19 dependent) and virtually, to increase awareness of the energy industry among students of all ages. This year's planned events include: 
Virtual Careers Insight Week,
Engagement with local schools and universities at career fairs, and information sessions.
If you or your institution are interested in registering for this event, please complete this form here. 
Get in touch
 Do you want to speak directly to our team?
You can browse our locations or send a message using the contact us form , both available on our Contact page.
 General enquiries
For more general queries, please use this field to send a message and we will direct it to the appropriate team.