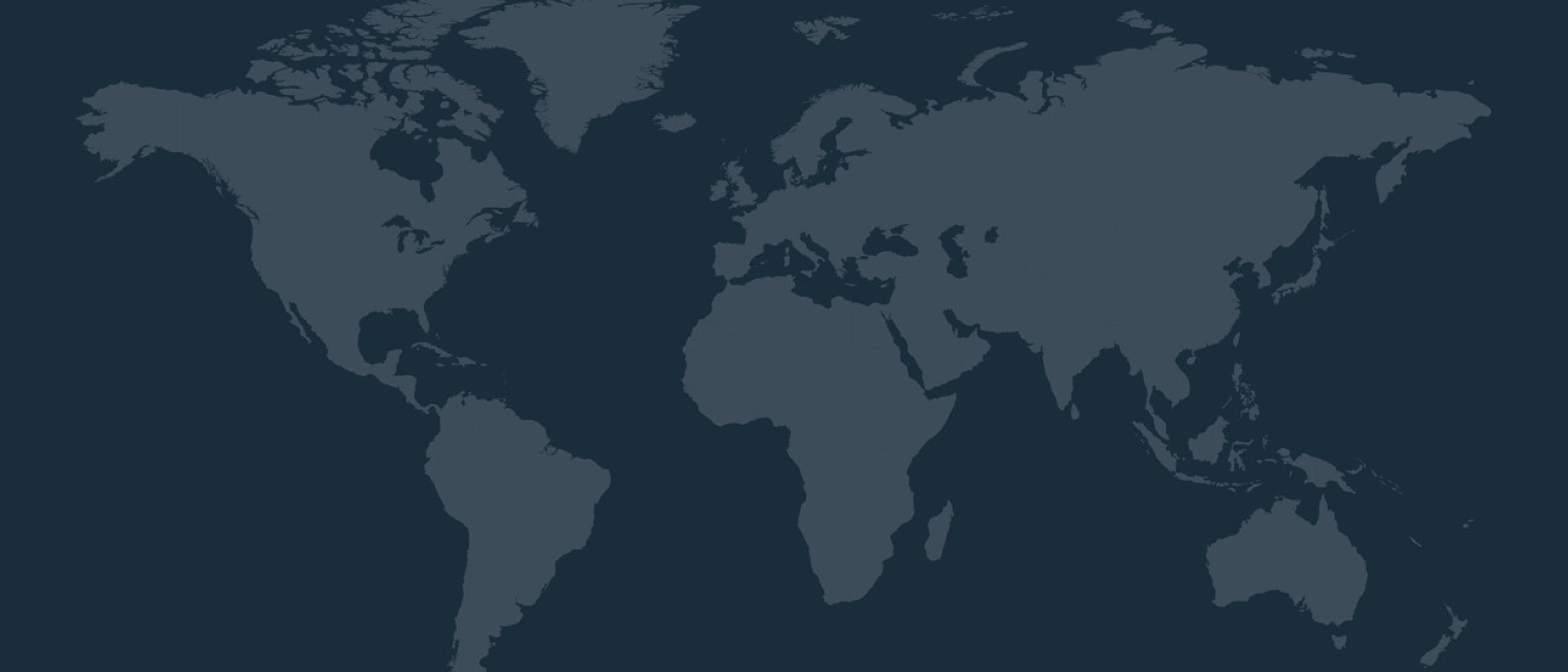 Wednesday, April 15, 2020
Our response to the coronavirus crisis
Important information regarding our approach to the coronavirus (COVID-19) outbreak.
At Genesis, the health, safety and wellbeing of our employees, clients and partners is of paramount importance in all we do. We are approaching the outbreak of coronavirus (COVID-19) with the same priority and rigour.
Genesis is closely monitoring the evolving situation surrounding COVID-19. We are taking direct actions to protect employees health and safety including communicating updates regularly with our global teams, providing health alerts and prevention tips from the World Health Organization (WHO) and other governmental and regulatory authorities. Genesis is grateful to the many health professionals working to treat those infected and find a cure. As the situation evolves, so too will our guidelines and policies.
These are unprecedented times that we are all facing together. The health, wellbeing and safety of all of our employees and their families is my primary concern at these challenging times. Over the past few weeks I have felt pride at seeing the dedication and agility of our employees, now all working remotely as a global team ensuring we can deliver on our commitments to our clients. We continue to demonstrate our One Genesis approach by following the correct behaviours and guidelines of the relevant government policies. We're looking out for each other and we will get through this together and come back even stronger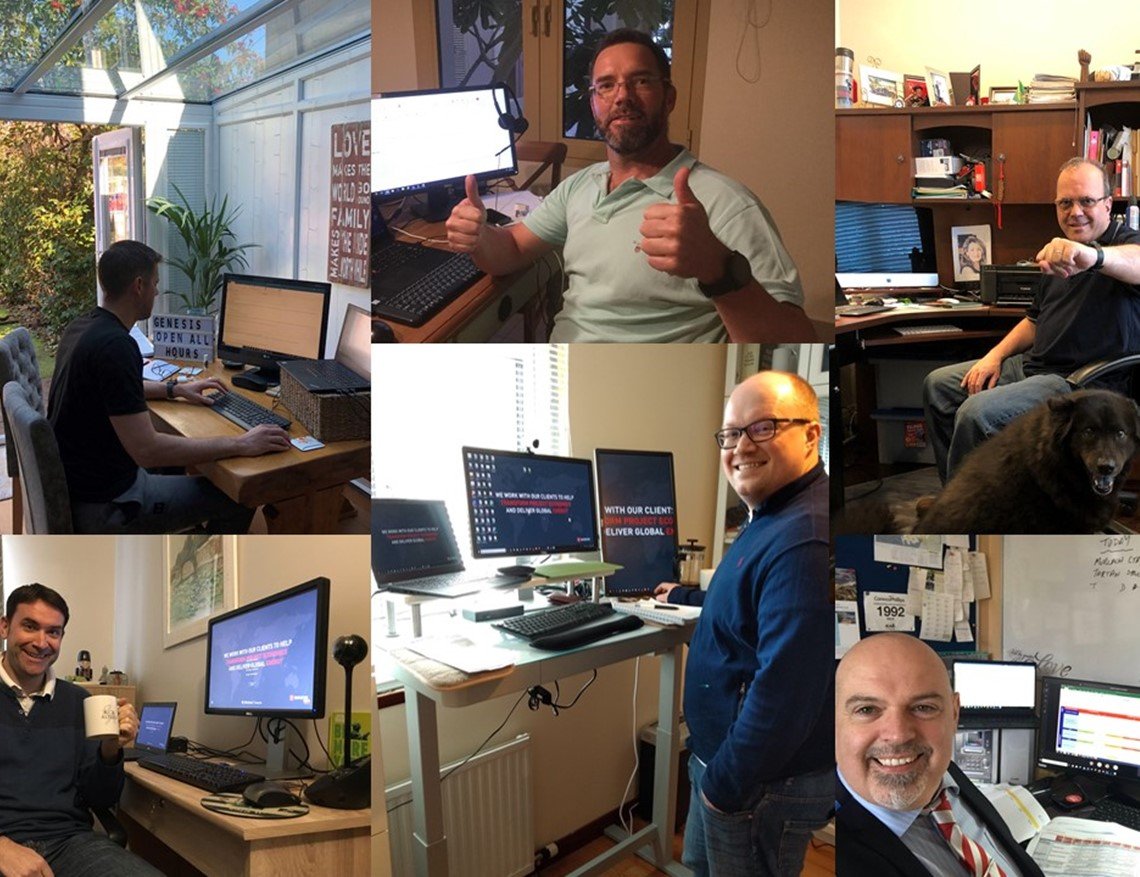 Get in touch
If you require more information, please contact your local Genesis representative.
General enquiries
Send us your enquiry and we will direct it to the appropriate team.