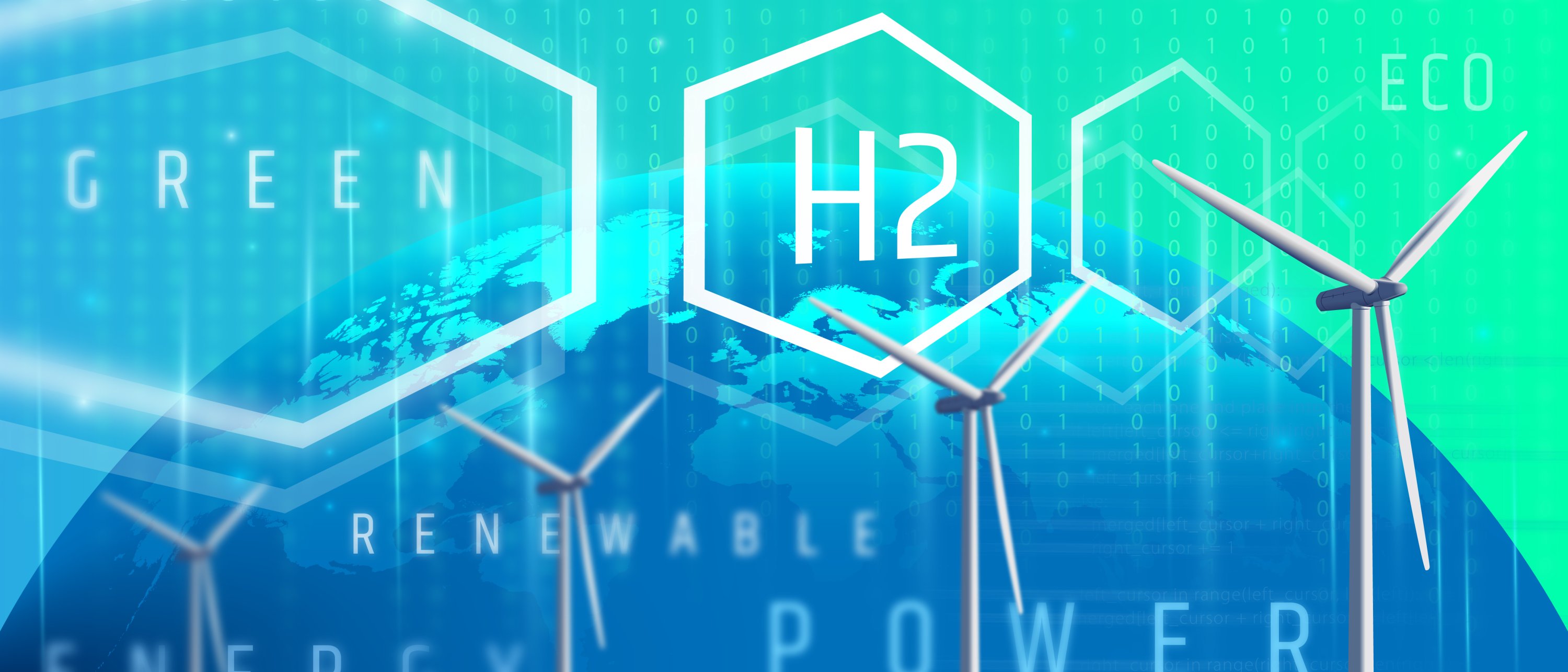 The Hydrogen Energy System
An evaluative report into the energy balance and efficiency of a whole hydrogen energy system by Genesis for the Energy Institute
There is global recognition of the need to reduce greenhouse gas (GHG) emissions significantly from current levels to mitigate climate change. Against this backdrop, many international governments have legally binding targets to achieve "net zero" by 2050 at the latest. However, energy policy is still under development to achieve this.
The potential role of hydrogen during and after the energy transition is keenly debated within society, academia and the energy industry.
The HY2002 report, conducted by Genesis for the Energy Institute, highlights the considerable impact hydrogen can have on reducing GHG emissions, in comparison to other energy vectors such as natural gas and electrical grid power.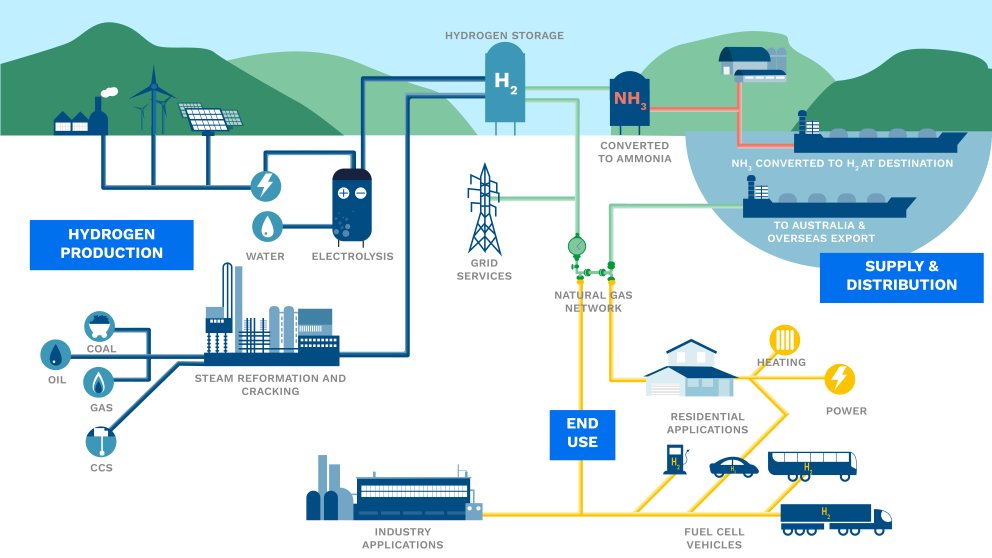 After reviewing the efficiencies and inefficiencies of the hydrogen energy system in the UK specifically, quantifying the energy intensity and associated CO2 emissions, compared to other fuels, the project team were able to provide an independent and holistic view of all options from production through to utilisation. The study covers three specific areas of the existing supply chain:
Production
Transmissions
Storage and Distribution
Usage and Consumption:

Electricity
Heating
Power to a vehicle and drivetrain,
Ammonia, methanol, and similar chemical products.
In conclusion, the study found that while hydrogen can significantly reduce GHG emissions, both blue and green hydrogen require more energy sources, or feedstock, to deliver the same energy value as natural gas or direct use electricity, respectively, due to the efficiency losses of hydrogen production.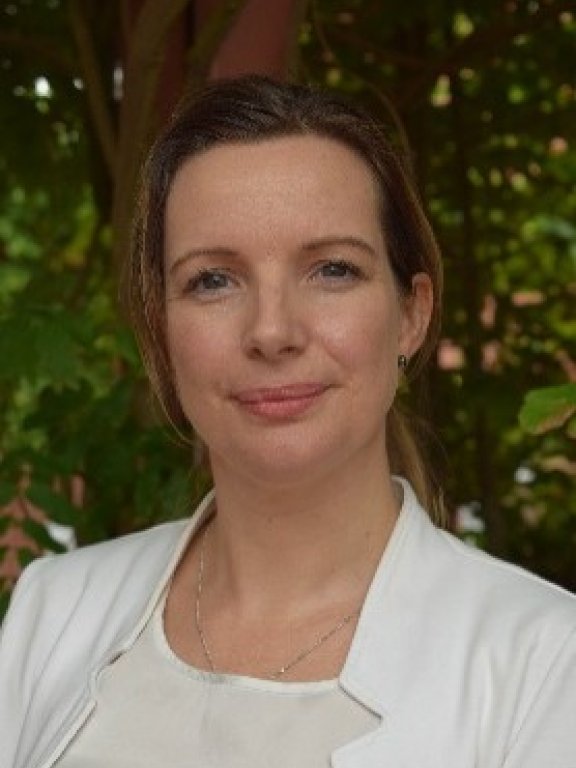 "At Genesis, we are proud to have worked with the Energy Institute on this report, providing an independent and unbiased view of the efficiencies and associated CO2 emissions corresponding to the different hydrogen value chains from production through to utilisation. Hydrogen is considered a key enabler for the transition into a sustainable energy mix, required to meet our global net zero emission targets. Genesis has pioneered the evolution in the hydrogen market since its first flagship hydrogen project in Scotland. At Genesis, our capabilities in Early Advisory Services, is backed by our successful track-record. We provide a holistic view on the technical development, the optimized economics and the most attractive market outlet for hydrogen projects. The work and expertise involved in this report demonstrates Genesis' long-standing commitment to the energy transition market."
Get in touch with the team to learn more about our hydrogen capabilities and discuss your developments.