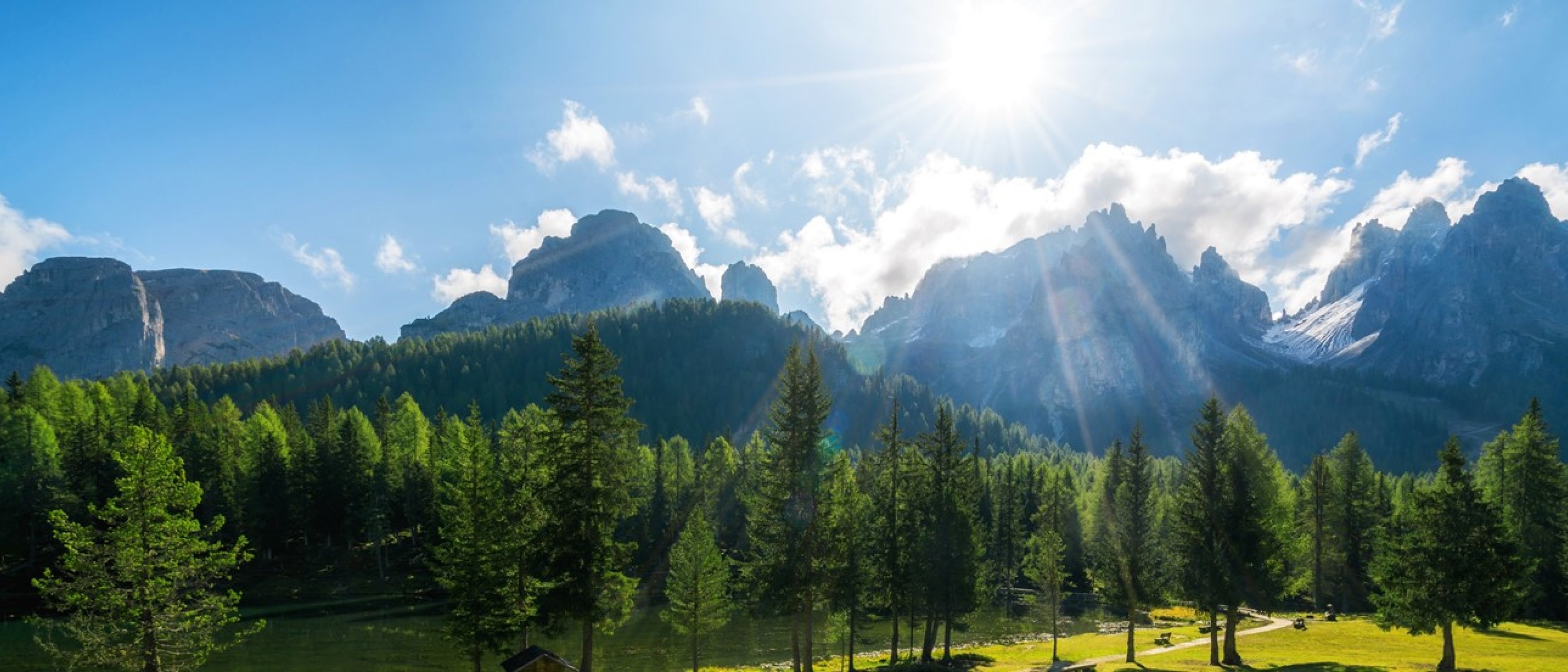 Carbon, Biodiversity, and Other Big Questions
With the recent climate change conference COP26 very much in the headlines, a much lesser spotlight was given to the UN Biodiversity Conference COP15
With the recent climate change conference COP26 very much in the headlines, a much lesser spotlight was given to the UN Biodiversity Conference COP15 (UNBC) happening only weeks before. These two topics are inextricably linked and ought to be evaluated in an integrated way.
Whilst the headline goal of COP26 is to limit global warming to less than 1.5 degrees, an additional goal of the summit was to protect and restore ecosystems. Reaching these goals should limit climate change impacts for human populations as well as maintaining a hospitable environment for biological diversity.
The second session of the UNBC COP15 which is taking place in two parts is scheduled for April/May 2022 in Kunming, China. The expectation is that a post-2020 Global Diversity Framework will be agreed which will put nature on a path to recovery by 2030. The ultimate vision is: "to bring about a transformation in society's relationship with biodiversity and to ensure that, by 2050, the shared vision of living in harmony with nature is fulfilled".
Nature-based solutions will undoubtedly be one of the mechanisms that will support the delivery of Net Zero aims.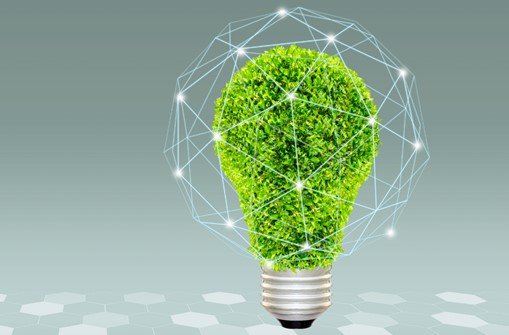 Sustainability reporting standards such as the Global Reporting Initiative (GRI), the Integrated Reporting Framework, and the Sustainability Accounting Standards Board (SASB) provide excellent frameworks to bring climate change, biodiversity, and other important topics together under one umbrella enabling organisations to identify and manage these issues.
Conducting a materiality assessment is an important first step in determining the topics of the greatest significance for your organisation
Materiality assessment is the process of identifying, refining, and assessing numerous potential environmental, social, and governance issues that could affect a business, and/or stakeholders, and condensing them into a short list of topics that inform company strategy, targets, and reporting. This creates the foundation from which to build plans to manage all the identified environmental and social impacts.
In 2021 the European Commission adopted a proposal for a Corporate Sustainability Reporting Directive (CSRD), which amends the existing reporting requirements of the Non-Financial Reporting Directive. The CSRD introduces more detailed reporting requirements, and a requirement to report according to mandatory EU sustainability reporting standards which are likely to be akin to those of the GRI Standards.  
The UK Government has also set out plans to implement Sustainability Disclosure Requirements (SDR) across the economy. Sustainability-related disclosures will be required to be built on international standards. In addition, reporting against the UK Green Taxonomy will form part of the SDR which includes objectives for climate change mitigation and adaptation as well as further environmental objectives including one on biodiversity and ecosystems.
Organisations will be required to align sustainability reporting with new and evolving regulatory requirements.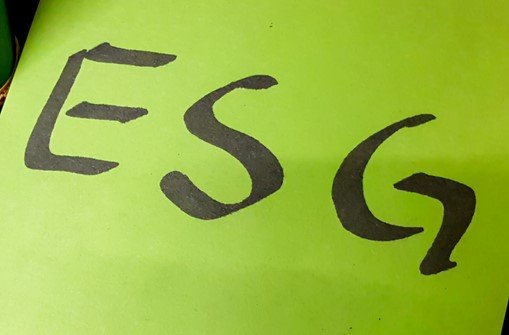 Mandatory sustainability-related reporting requirements are developing at pace and will promote the holistic assessment of all material environmental, social, and governance issues.  Protecting and enhancing biodiversity will also present an opportunity for nature-based solutions to achieve targets on climate change.
At Genesis, we continue to work with clients across a range of sectors to manage the environmental and sustainability risks of their portfolios. Critical to this is understanding the needs of internal and external stakeholders, to which we are able to balance our client's needs, with our knowledge of industry expectations to provide robust and sound solutions. We bring together data acquisition, legal, and business requirements with the requirements of stakeholders, to provide our clients with an approach that is customised for their own unique sustainability journey.
Get in touch
If you require more information, please contact your local Genesis representative.
General enquiries
Send us your enquiry and we will direct it to the appropriate team.