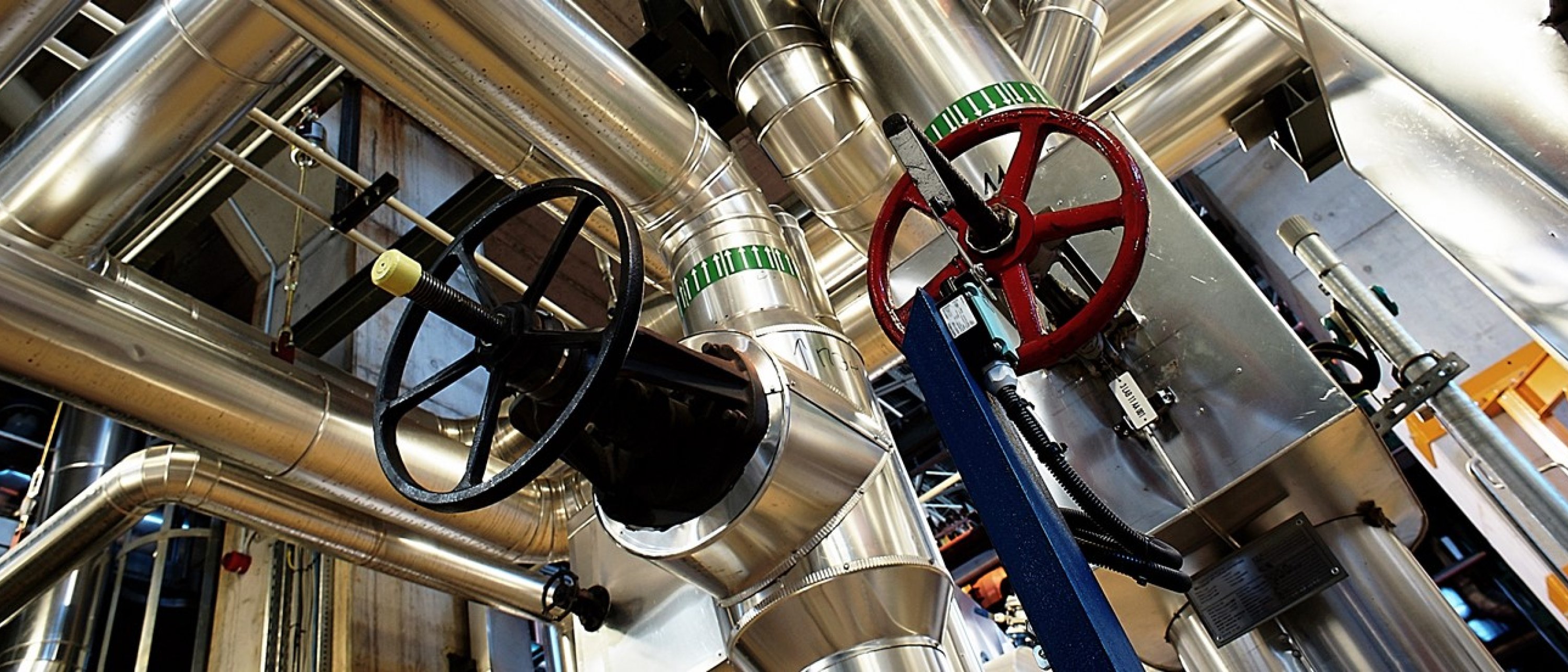 Energy Management System – ISO50001
Project type:  Energy Management
Customer: CNOOC Petroleum Europe Limited
Location: Central North Sea, UK
UNDERSTANDING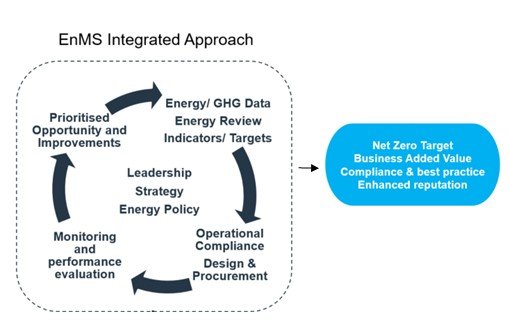 CNOOC's Environmental Management System (EMS) fulfils the requirements in relation to the OSPAR Recommendation 2003/5. Nevertheless, CNOOC are seeking to implement energy aspects as part of their existing EMS with the view to support their Net Zero Strategy.
As such, Genesis were required to carry out a desktop gap analysis on CNOOC's existing EMS against ISO 50001:2018 -Energy Management Standard requirements.
This Standard can be used by any organisation to implement an Energy Management System (EnMS), which can facilitate the continual improvement of the organisation's energy performance and be integrated in conjunction with other management systems (e.g. ISO 14001:2015) as it follows the same Plan-Do-Check-Act cycle.
Our in-house environmental team includes personnel with the relevant EMS/EnMS Lead Auditor and ESOS Lead Assessor Certification.
Genesis produced a structured gap analysis for CNOOC's implementation of the ISO 50001:2018 standard, identifying a series of findings and opportunities against the relevant sections within the standard for CNOOC's consideration.  Understanding that a high degree of overlap will occur with regards to ISO 14001:2015, areas of potential integration within the existing CNOOC's EMS were also highlighted.
The outcome of the gap analysis carried out by Genesis will form the road map for the next steps and actions in order to integrate energy aspects into the existing EMS and with the aim of achieving ISO 50001 alignment.
Benefits from this integrated approach will include (but not be limited to):
Understanding of significant energy users;
Measurement and reporting of energy performance;
Evaluation and prioritisation of the implementation of energy opportunities;
Ensuring compliance with energy legislation (including ESOS) and best practices.
Genesis can support clients seeking to integrate the energy aspects as part of their management system and across all the different stages to achieve ISO 50001 implementation and roll out.
Get in touch
If you require more information, please contact your local Genesis representative.
General enquiries
Send us your enquiry and we will direct it to the appropriate team.