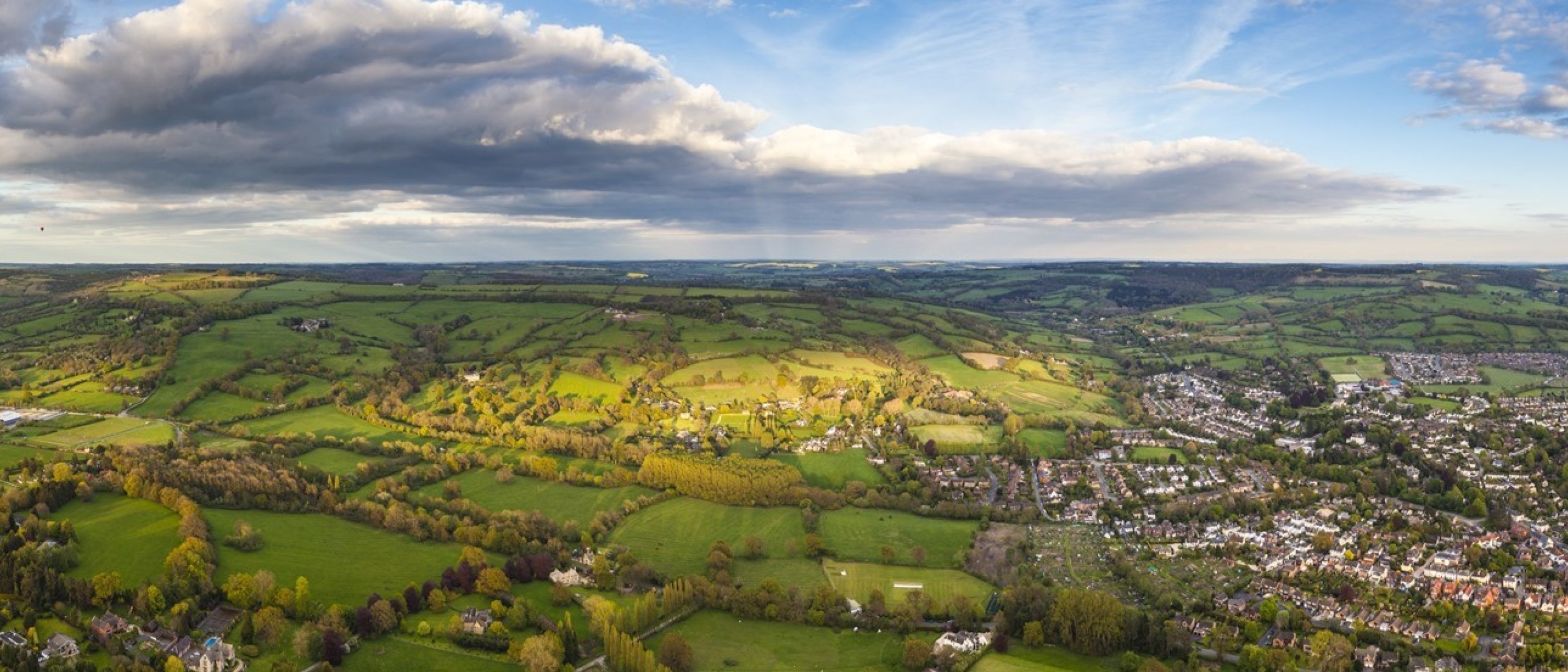 Cleaner Horizons with the OGCI
Project type: Concept and Pre-FEED
Customer: Oil and Gas Climate Initiative Climate Investments (OGCI)
Location: UK North Sea
Challenge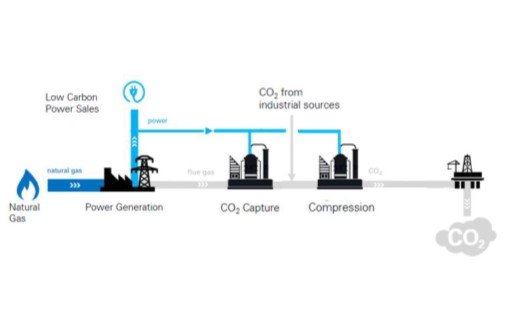 An ambitious project aimed at decarbonising a cluster of carbon-intensive businesses and reducing the UK's carbon dioxide emissions to help achieve net zero by 2050. The challenge set by the client was to develop a robust concept to take CO2 emissions from industrial users and a gas fired combined cycle power station with post combustion CO2 capture and sequester it offshore. The client also requested Genesis create building blocks to enable the client to replicate the developed concept in other locations (aquifers or depleted gas reservoir) in the future.
The challenge for Genesis:
• To develop a robust concept to take from concept selection into Pre-FEED whilst also providing the client with the information required to consider other fields for sequestration in the future;
• To confirm the technical feasibility of compression options for CO2 (compression from vapour to the dense phase);
• To confirm the suitability of materials for dense phase CO2;
• To confirm the phase behaviour of CO2 as it is transported through a circa 150km pipeline and then injected downhole;
• To provide a detailed level cost estimate in a compressed time period.
Genesis screened numerous field development options and developed one concept into Pre- FEED. The selected concept includes an onshore facility consisting of metering, dehydration and compression which transports dense phase CO2 via a dedicated shore crossing and subsea pipeline to an offshore aquifer.
To maximise the project economics a phased development was selected which included 3rd party emitters to supply captured CO2 and/or from additional future trains from a power station.
A driver for the client was to develop a "robust design", as such Genesis engaged vendors and drew on previous project experience to select the most appropriate equipment and materials based on proven industry results. Integrally geared compressors were selected which lead to a cost and plot plan saving as well as reduction in power required due to their efficiency. The equipment was also selected to minimise the need for manual intervention to eliminate the risk of people potentially exposed to dense phase CO2. The required export pressure was selected to maintain and ensure the fluid remained in the dense phase throughout the export pipeline to avoid material and hydrate issues.
By mobilising the Advisory and Project Execution teams within Genesis we were able to adhere to the tight deadline. We followed an agile Project Execution plan to turn an idea into a concept and complete a detailed cost estimate within a 6-month period (Concept to Pre- FEED).
By decarbonising a cluster of carbon-intensive businesses based in Teesside in the North East of England the hope is that this project will re-invigorate the area and become the UK's first commercialised Carbon Capture and Storage project.
Get in touch
If you require more information, please contact your local Genesis representative.
General enquiries
Send us your enquiry and we will direct it to the appropriate team.