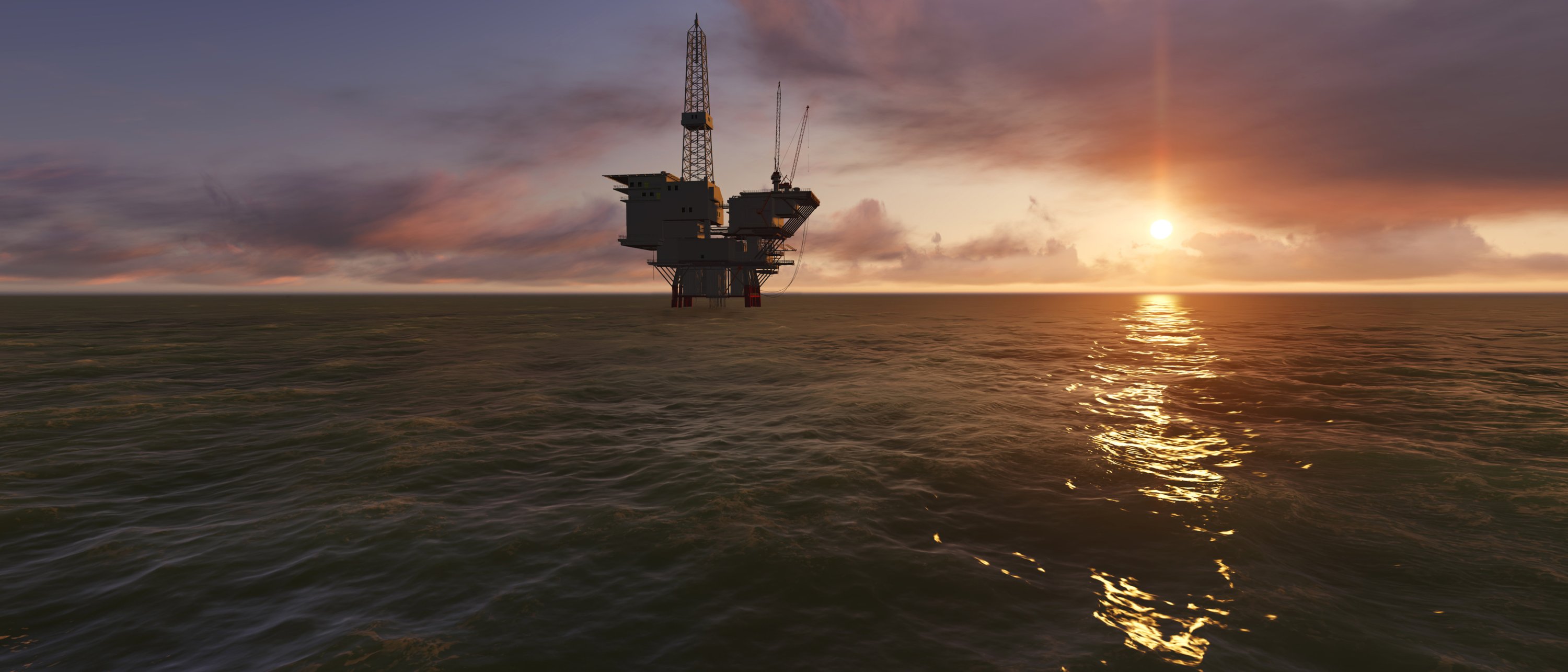 Bayu-Undan CCS Project
Building on a long term partnership with Santos Ltd.
Project type: Carbon Capture and Storage
Customer: Santos Ltd.
Location: Darwin LNG
The CCS project is the first stage in what Santos is planning to be a major CO2 capture hub in Northern Australia feeding offshore storage reservoirs.
Santos engaged Genesis to undertake the Assess, Concept Select, and Pre-FEED stages of the onshore scope of the project.  The project involves retrofitting CO2 removal, compression, and dehydration facilities to an existing LNG plant (Darwin LNG).
The project involved option identification, cost estimation, and generation of deliverables to assist the project through the phase gates to the Select and Define project phases.
Genesis has over 30 years of experience in early phase feasibility and conceptual studies, and has well-developed methodologies for Option Identification and Concept Catalogue generation, – this is a process that has been developed and refined over many years in Genesis, and used in hundreds of studies.
Genesis' in-house ADEPT development planning and cost estimation software was used to generate cost estimates to AACEI Class 4 level of definition.  ADEPT has been developed over two decades for the rapid generation of bespoke, transparent cost estimates.  For this project, ADEPT was modified to include a short-cut brownfield estimation method to quickly estimate brownfield costs specifically for this purpose, for rapid high-level evaluation of alternative options.
In the Assess phase Genesis:
Performed an Option Identification exercise to generate a Concept Catalogue.  This was done following the established methods in Genesis, now embedded in an online tool for ease of collaboration and to facilitate client input.
Used Genesis' in-house ADEPT development planning and cost estimation software, to generate AACEI Class 5 cost estimates. Cost estimates were developed for a total of 14 different options involving different CO2 removal processes, driver type (gas turbine or electric motor), and construction methodology (modular or stick build).
In the Concept Select and Pre-FEED phases Genesis:
Developed the preferred options from Assess and engaged vendors to carry out technology assessments and refine the cost estimates to AACEI Class 4, to support the project through the FEED gate review.
Engaged discipline specialists from Technip Energies to develop the layout considering constructability aspects and generate 3D plant models and walk-throughs.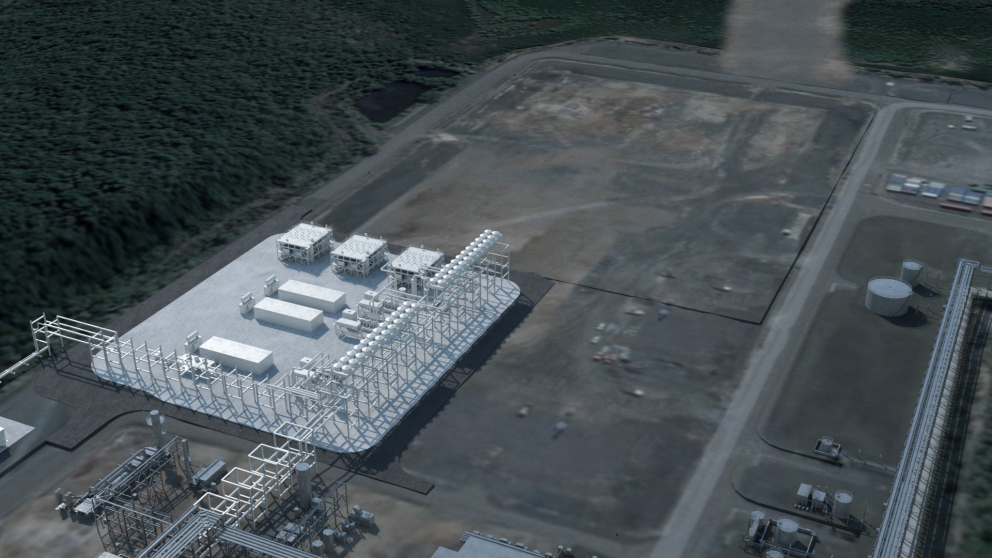 Get in touch
Contact us
If you require more information, please contact your local Genesis representative.
General enquiries
Send us your enquiry and we will direct it to the appropriate team.