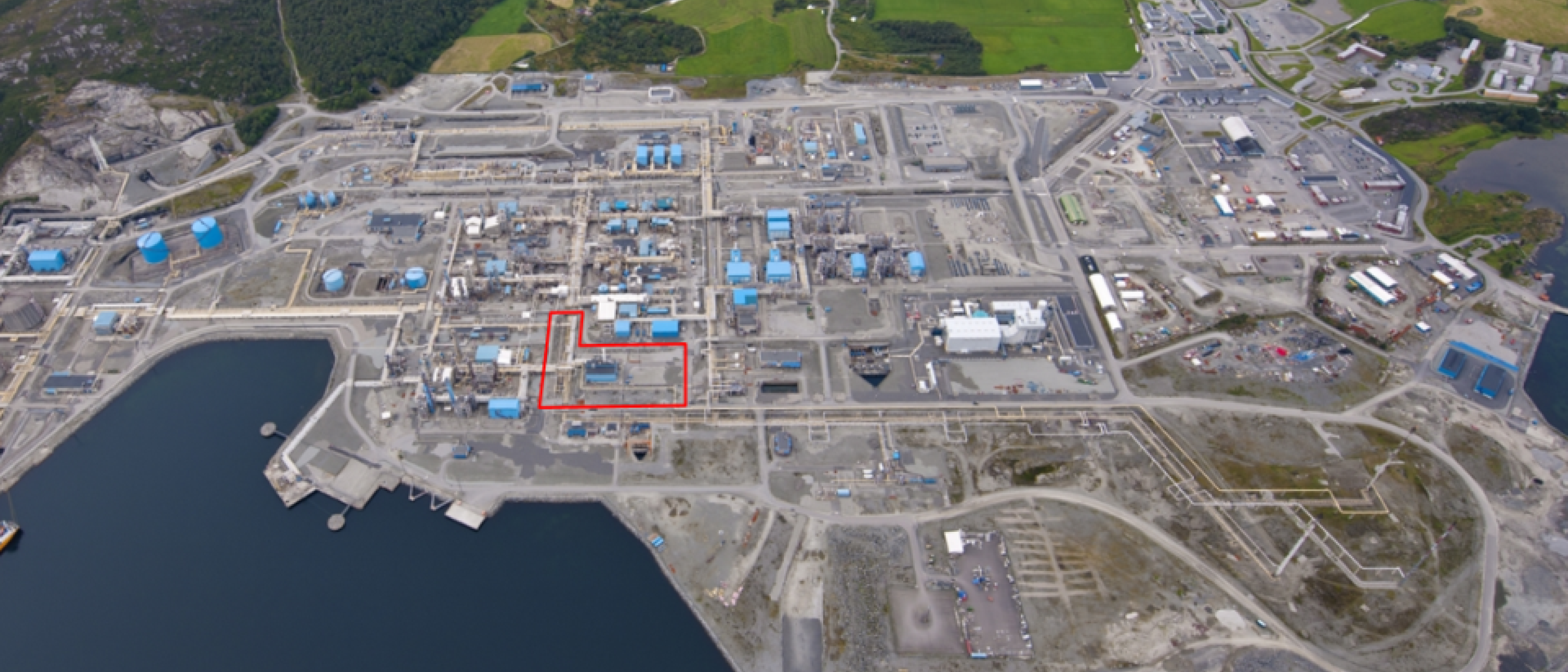 Asset Information Tool for Onshore Operator
Project type: Operations Support 
Customer: Gassco AS 
Location: Haugesund, Norway 
Gassco AS is the operator for the integrated system for transporting gas from the Norwegian Continental Shelf to other European countries. 
To support the execution of this function Gassco identified the requirement to provide a means for technical personnel to efficiently and effectively develop their familiarity with Gassco operated facilities. 
In 2004 Gassco approached Genesis to develop such a solution for their Kårstø processing facility in Norway. 
The end users of the asset information tool are: 
New Gassco personnel to the facilities; 
Independent third parties; 
Subcontractors/others. 
Genesis considered several approaches to deliver a solution to provide efficient access to the technical information relating to the onshore facilities in an efficient and intuitive fashion. 
Evaluation criteria included easy to use, simple to maintain, independent of computer operating system and capability to expand to include other Gassco facilities. 
Genesis identified a web-based tool as the optimum solution that meets Gassco's requirements. 
The asset information tool created by Genesis provides the users with an overview of the processing facility through a graphical user interface with hyperlinks to technical documentation, drawings and plant photographs. 
Following successful deployment of the asset information tool for Gassco's Kårstø facility, Genesis has completed the incorporation of the Gassco operated Kollsnes and other third party Gas Processing facilities in Norway into the asset information tool. 
Gassco have since requested Genesis to further expand the asset information tool to incorporate their other European operated gas receiving terminals. 
Genesis office locations such as London, Aberdeen, Stavanger and Oslo are experienced in developing such asset information tools. 
Such tools can be developed to create similar asset information tools for any Client and their facilities. 
Genesis would be happy to demonstrate the successful web-based tool to other Clients.