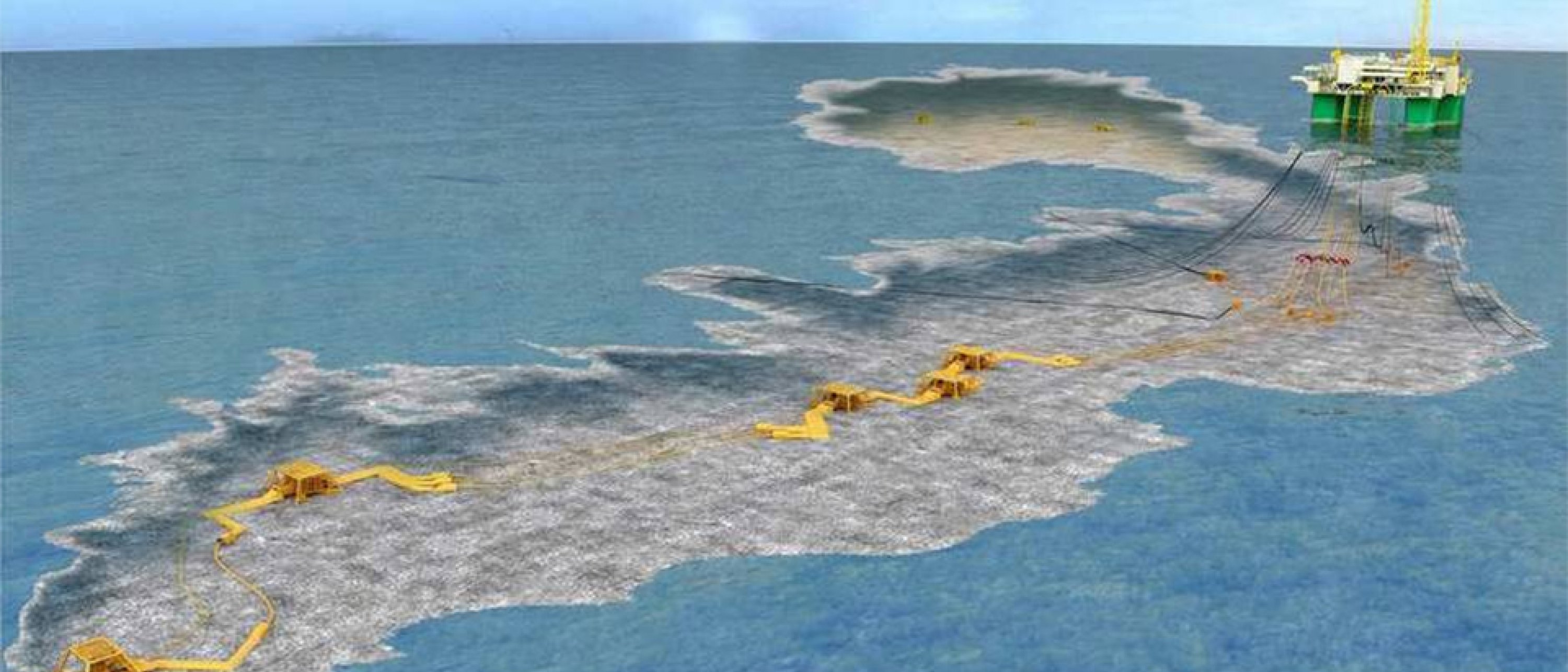 Area Q35 Smart Subsea Solutions Study – Norway
Project type: Subsea Option Identification Study. 
Customer:  GDF Suez E&P Norge. 
Location:  Offshore Norway
The Q35 area is in the north eastern sector of the Norwegian North Sea and currently contains the production installation Gjøa and the existing tie-back Vega. The area contains a further eight potential developments. 
The Area Forum Q35 was established by a number of operators in 2012 to develop possible synergies in order to increase the opportunities for development of future prospects. 
The challenge was to identify and categorise various development options to provide the Gjøa semi-submersible production platform with an opportunity to overcome the limited number of riser slots and hence support the case for Gjøa as a long term hub for future developments in the Quadrant 35 area. 
This study looked at creative and innovative subsea solutions and arrangements to enable a tie-in of the future phased developments to the Gjøa facility. The basis was to maintain maximum flexibility in the arrangements with a minimum pre-investment for initial tie-backs for subsequent developments. 
Genesis engineers worked closely with the GDF management team conducting brainstorming workshops which led to a deeper understanding of the client requirements and enabled the project team to identify technically feasible options for potential future tie-backs to Gjøa which: 
• Overcame the limited available spare riser slots (6 off existing on the east side); 
• Identified provisional requirements for early tie-backs to facilitate subsequent developments; 
• Minimised the CAPEX loading on early tie-backs for future fields; 
• Maximised the potential for tiebacks to the Gjøa facility; 
• Minimised shutdown requirements for Gjøa and tie-in fields when implementing subsequent tie-ins; 
• Provided guidance for input to the definition of future studies for the development of the tie-back fields. 
The breadth of Genesis subsea expertise came to the fore not only in identifying and defining the relevant options but also providing indicative cost estimates and outlining installation schedules. 
The project team demonstrated flexibility in working with the Client management team, whilst delivering to the milestones required to achieve the project schedule.  The team delivered innovative, yet practical solutions, which supported the objectives of the Area Forum Q35. An example of this was the proposal of a riser tower to minimise congestion in the area, not a typical solution at these water depths and metocean conditions. 
The team involved resources from Stavanger, London and Aberdeen offices. 
Genesis engineers were invited to present their findings to GDF Suez and their partner peer groups, and to the Area Forum Q35.