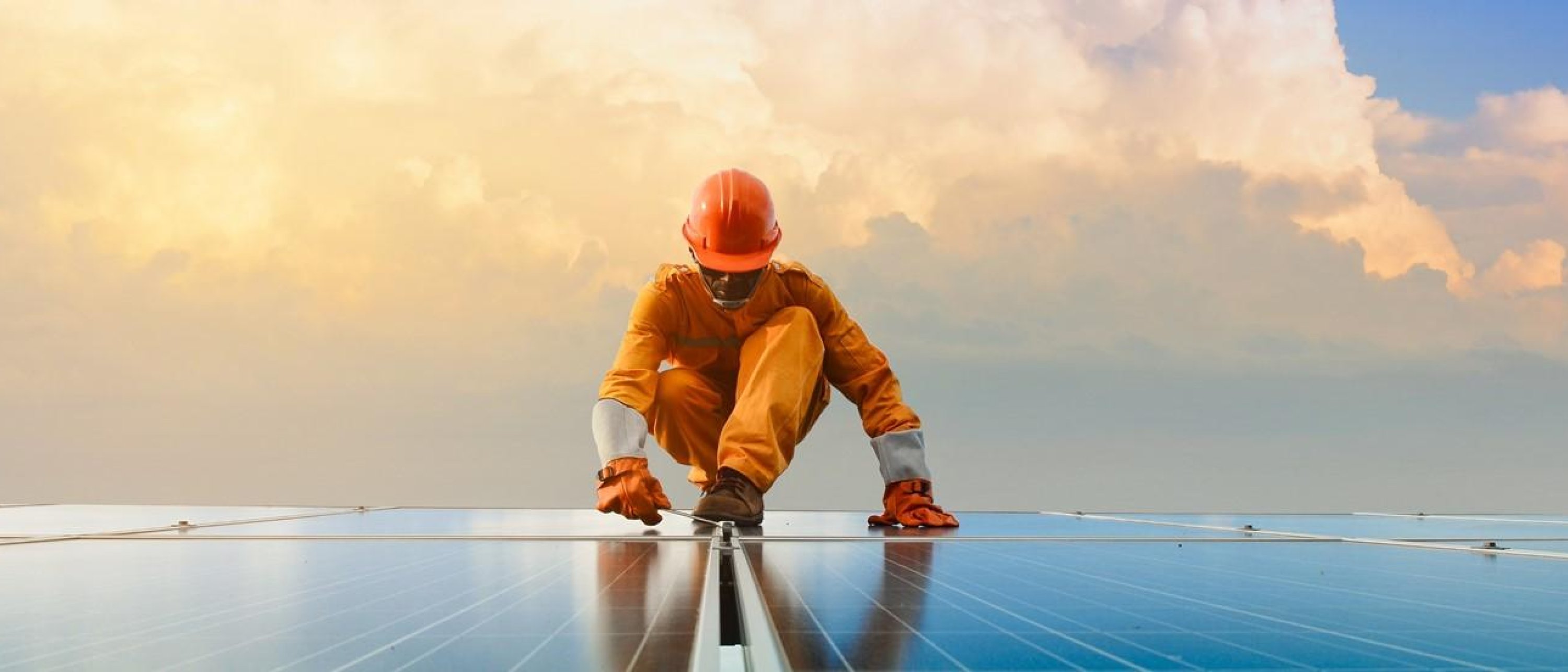 Simulation Trained Artificial Neural Network (STANN)
We utilise Artificial Neural Network (ANN) solutions to detect mooring line failure for offshore platforms.
Our ANN solution uses reliable signal data from GPS or DGPS, and does not depend on data characterising environmental conditions or signals from mooring line sensors.
This solution enables simple in-service maintenance and 100 per cent lifetime coverage for offshore developments.
The distinguishing features of our ANN technology include:
·      Train the ANN model using the results of numerical simulations of the physical system.
·      Employ the trained ANN model under real conditions, and provide in-service follow-on calibration of the ANN model as needed.
This ANN concept can also be applied to ANN training models using measured field data or a combination of both measured field data and numerical simulation data.
We are uniquely capable of producing the vast amount of reliable data needed to train ANN solutions for offshore applications.
Get in touch
If you require more information, please contact your local Genesis representative.
General enquiries
Send us your enquiry and we will direct it to the appropriate team.