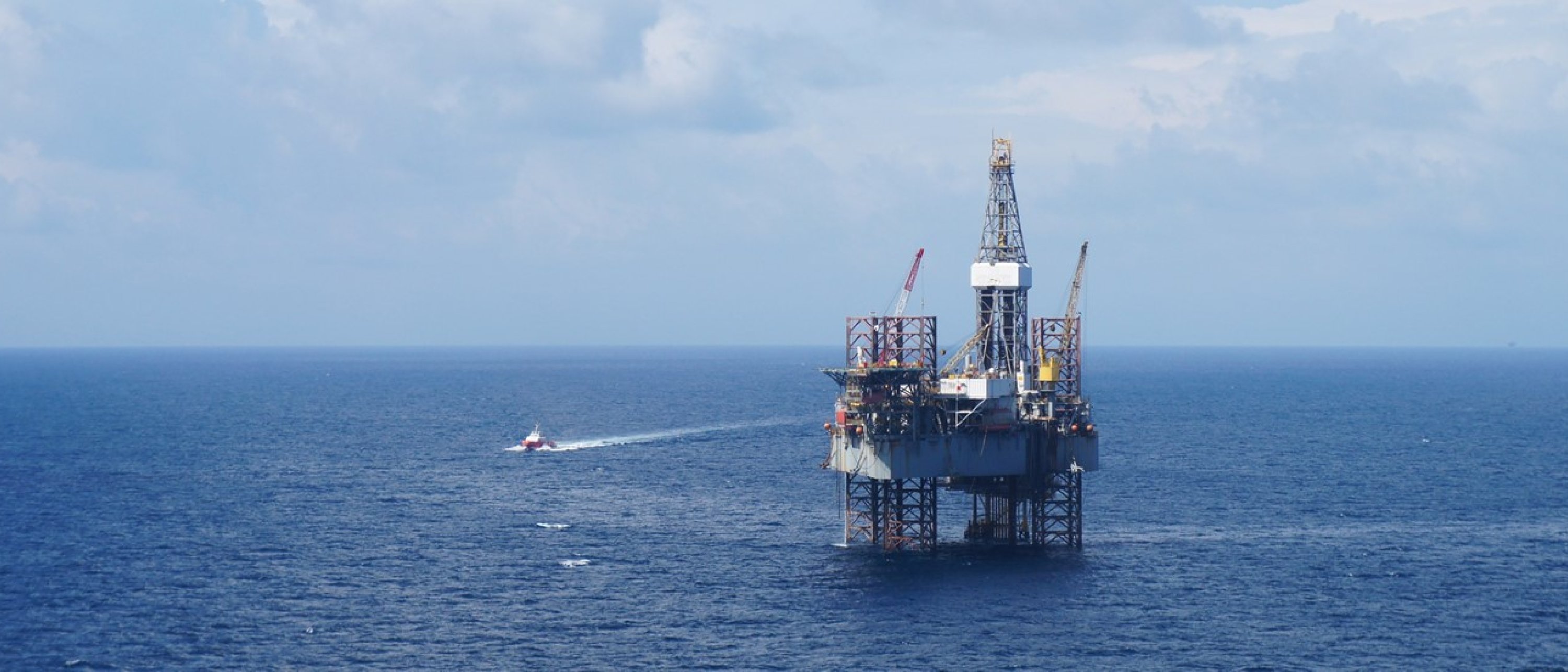 Genesis is a world leader in assessing project feasibility and we have worked on more frontier developments – immature regions, difficult fluids, deep water, mega-projects, and remote locations – than any other consultant, engineering firm or operator.
Establishing Project Feasibility is essential to field development planning. It is important to identify projects that are not feasible as early as possible. This allows an operator to allocate funding to more profitable assets and/or address the reasons why a project is not currently feasible. 
We have a wide range of tools and expertise to establish the technical or economic feasibility of a project. For feasible projects, we can then apply our methods to short-list development project options. 
The early phase of a project is where most value is created or lost. Our process ensures: 
Potential contributors to the value and certainty of the project are considered and, where possible, quantified to identify feasibility issues. 

Consideration of feasibility focus areas from accessibility (including environmental constraints) to construction and installation, and logistics to potential risks in terms of new technology, Capital Expenditure (CAPEX), safety and Operational Expenditure (OPEX).  

Equitable comparison of feasible projects for concept selection.  

A robust audit trail and clear rationale of why a project is not currently feasible. 
A decision can then be made on whether the feasibility issues can be resolved in the project time frame. This could involve revising production profiles or phasing to align with existing infrastructure, resolving critical uncertainties, proving technology and so on.   
Our multi-disciplinary engineering teams are formed to meet the needs of your project and develop appropriate technical assurance and definition.  
Where a project is in a challenging area for evaluation and there are few precedents, we produce a definition incorporating bespoke modelling, with estimates of risk and uncertainty.  
Our methods and procedures are regularly updated so that the process for conceptual development evaluations is always clear. The aim is to make sure feasibility is established early and realistic options can be selected for more detailed analysis.