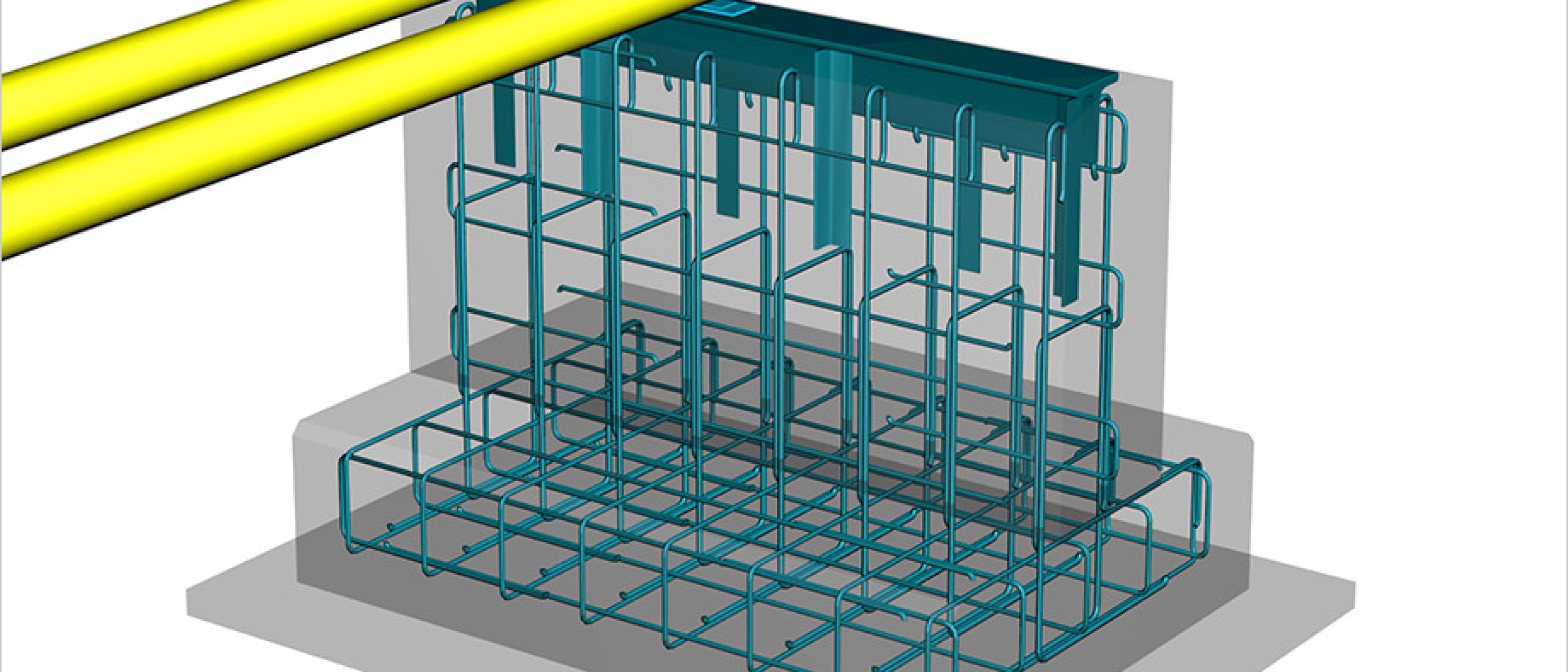 The Genesis pipe support tool enables pipe supports to be designed, modelled, modified and drafted quickly and consistently to meet modern accelerated construction schedule demands. 
Our cutting-edge tool is fully integrated into the Aveva 3D PDMS package. Its features include: 
Use for Onshore and Offshore projects 

Use for standard pipe support steel frames  

Use for standard civil pipe support foundations including reinforcing bars 

Pipe shoes, stops, guides, u-bolts 

Producing the pipe support drawings including tagging, dimensions and material take off and weights with the minimum manual input 

Standardised pipe support design for consistent design and drafting presentation 

Use on feed and detail design projects. 
We designed and produced the support tool in consultation with our piping, structural and civil designers to develop a streamlined and simple-to-use tool, which enables the designer to locate and model the pipe supports as they design and modify pipe routings. Upon completion of this, including pipe stress analysis, structural and civil engineers finalise the design. Once the final design checks are made the drawing production time is greatly reduced. 
We enable fabrication contractors to improve construction schedules and save time and money by constructing pipe support frames at the same time as the secondary steel, which are then painted together. The civil plinths have been added to minimise civil design and drafting time and to ensure consistency of design.