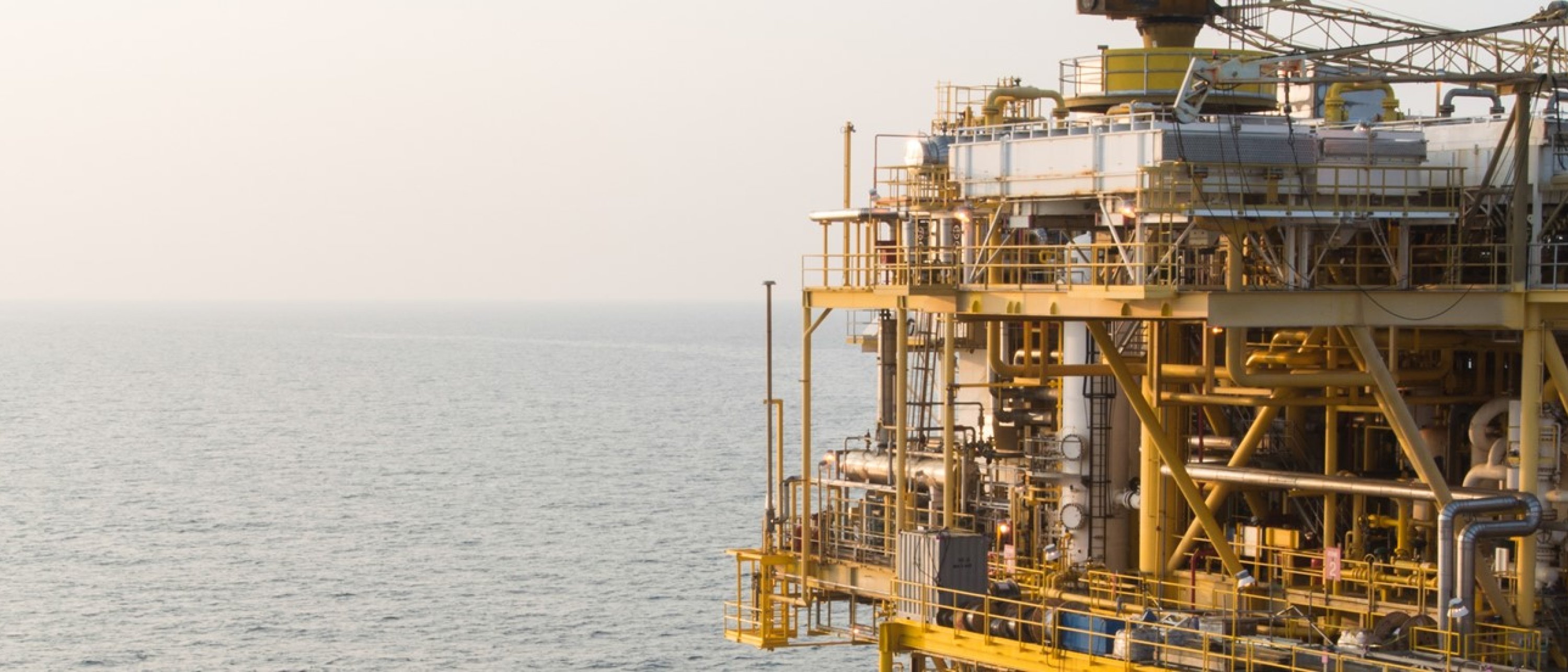 Normally Unattended Installations (NUI)
Genesis has an extensive track record in designing, fabricating and installing lightweight unattended offshore facilities for jacket and floater substructures. The topsides facilities can support functions from drilling and workover to production and utility systems. Our unattended solutions also support subsea tie-backs and renewable energy generation.
Our unattended facility design process provides a platform that:  
Improves personnel safety and reduces the risk associated with operations and maintenance.  

Enables a step change in lifecycle cost and environmental performance 

Is modularized to allow a plug and play approach, giving enhanced flexibility to accommodate processing requirements.  

Has standardized and repeatable designs to aid efficient project delivery. 

Supports remote operations and control from shore. 

Is designed for minimal maintenance intervention through intelligent use of sensors, automation, digitalisation and robotics.  

Minimises weight and topsides footprint to improve project economics and optimise installation. 

Can be designed for optimised fixed and floating substructures that need minimal inspection or maintenance. 

Can be relocated/reused and decommissioned efficiently. 

Can support subsea production systems by providing power, controls and utilities thus facilitating long tie-backs and extended step outs from host platforms. 

Reduces the project schedule to first oil, significantly reduces total cost of ownership/lifecycle cost and provides a step change in lifecycle environmental performance. 
We have 30 years' experience in integrated offshore platform design analysis, fabrication and installation with expertise in floater, jacket, mooring, riser and topsides design applied to unattended offshore facilities.