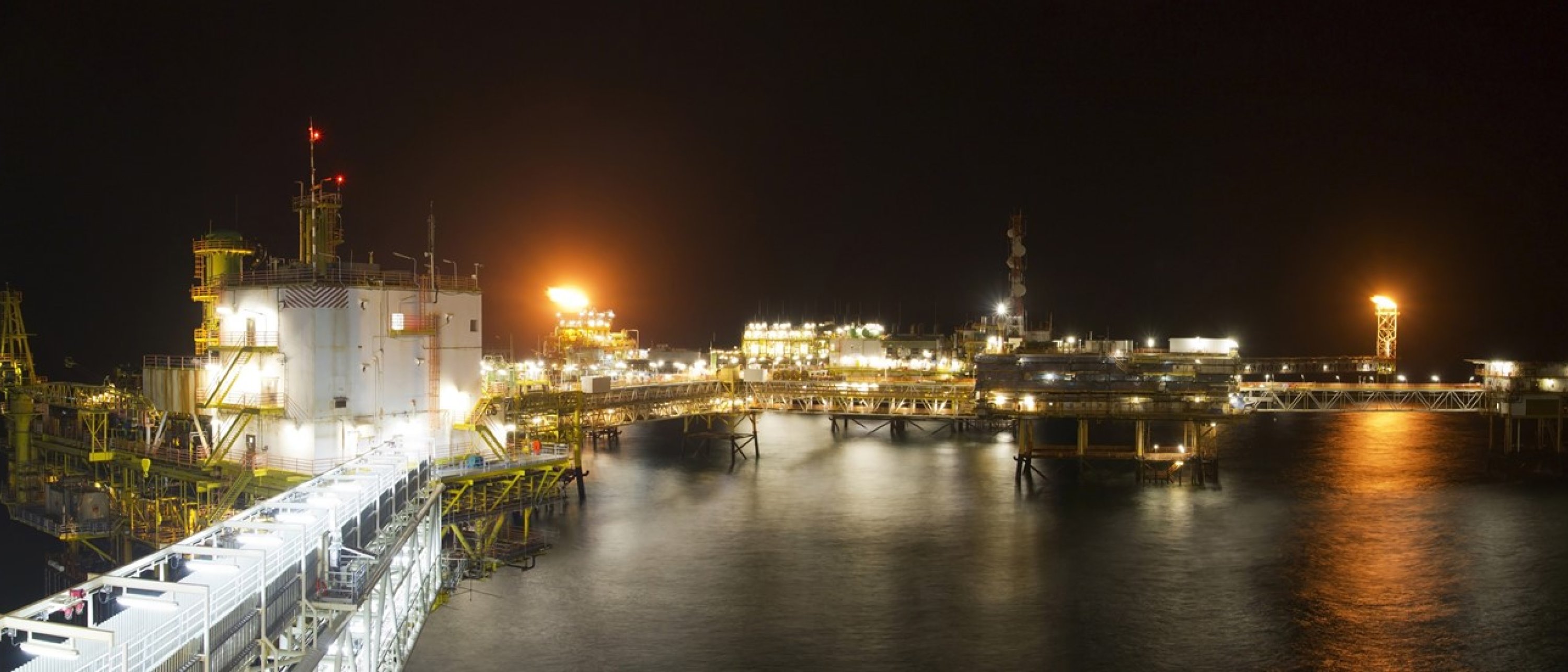 Genesis has accumulated expertise in export system development over three decades. This is complemented by our knowledge of processing facilities meaning we deliver integrated cost-effective solutions.
Our experience covers pipeline and tanker-based export systems. Pipeline systems are more challenging and usually use larger diameter pipeline over long distances, both onshore and offshore.  
Our integrated multidisciplinary engineering teams' activities cover:  
Fluid conditioning, flow measurement and pressure management 
Surveys, geotechnical studies and routing 
Materials engineering/cathodic protection design/integrity management 
Pipeline design optimized along lay route 
Riser design  
Subsea structure and spool design 
Installation method assessment 
Shore and river crossing 
Environmental impact and planning/permit support 
Project management support. 
We have a track record in design export systems in Australia, Brazil, East and West Africa, the Middle East, the North Sea, South-east Asia and the United States.