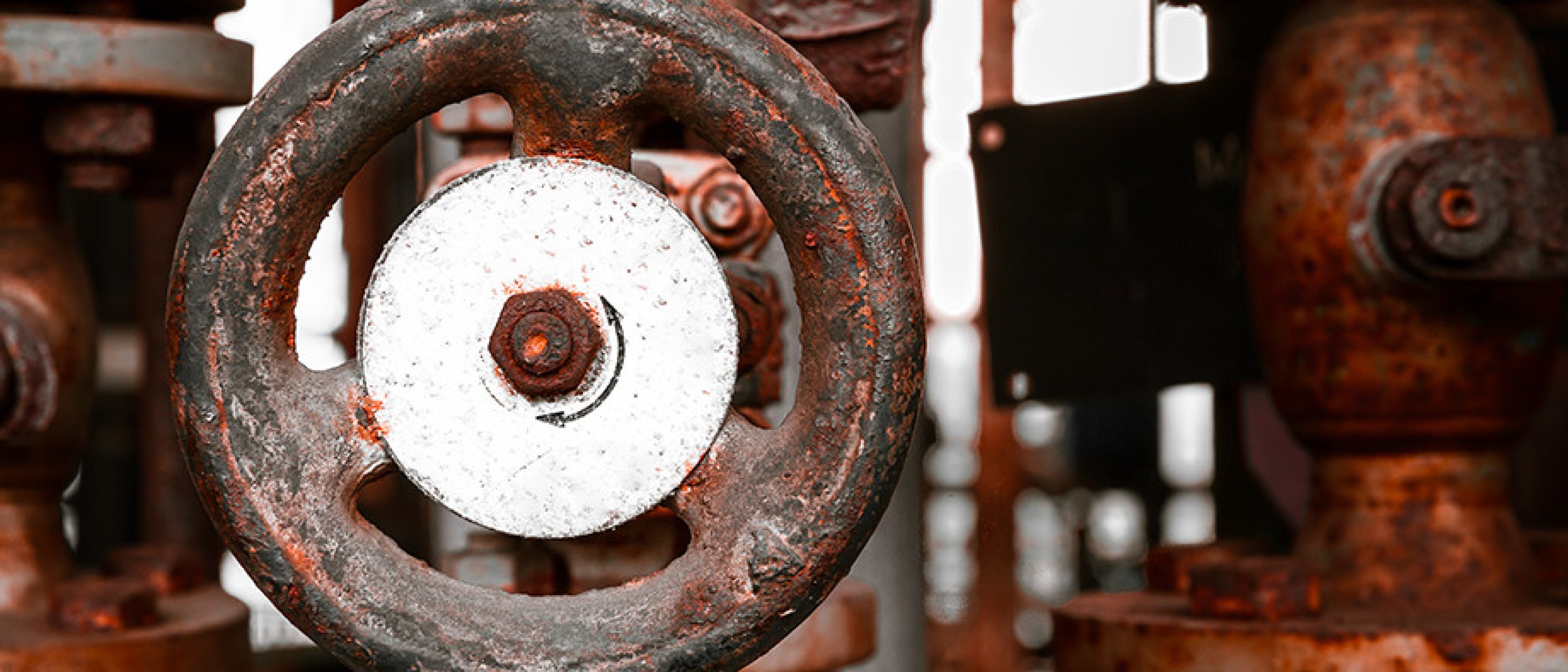 Corrosion and Materials Management
Genesis provides expertise in corrosion assessment, selection for construction materials, corrosion protection, requirements for component manufacture and welding fabrication for energy industry facilities located subsea, offshore and onshore, and associated with pipeline systems, processing facilities, equipment and structures.
We provide globally for design projects from concept to detailed design, together with technical consultancy during procurement, construction, operation and decommissioning. 
We offer expert technical authority and long-term industry experience in all key areas of materials technology and corrosion management. We perform to national and international design codes and standards, supported by verified in-house tools for areas such as corrosion and erosion modelling, cathodic protection designs, fracture control and engineering criticality assessment. 
Our services include: 
Materials Technology: 
Materials selection 

Materials performance assessment  

Capability in metallic, polymeric, composite and elastomeric material types 

Sour service requirements for materials and welding 

Materials for coatings on components and structures 

Thermal insulation for piping, rigid pipeline and PIP annulus 

Materials qualification and quality control 

Materials specifications for component manufacture 

Procurement support, bid evaluations and technical clarifications 

Audits, quality management and inspection. 
Corrosion Assessment and Management: 
Corrosion assessment and management  

Models for corrosion and erosion rate prediction 

Corrosion risk assessments 

Internal and external corrosion management 

Cathodic Protection (CP) design for pipelines and structures. 
Welding and Fabrication Support: 
Specification and qualification for welding, fabrication, inspection and Non-Destructive Testing (NDT) 

Weld overlay and cladding 

Fracture and fatigue assessment of critical items 

Fasteners and joining. 
Materials and Weld Integrity: 
Fracture control 

Fitness for service assessments 

Engineering criticality assessment and ECA Right© software  

Failure investigation and root cause analysis 

Decommissioning assessment of long-term material degradation and disposal  

Compliance with industry and company standards.