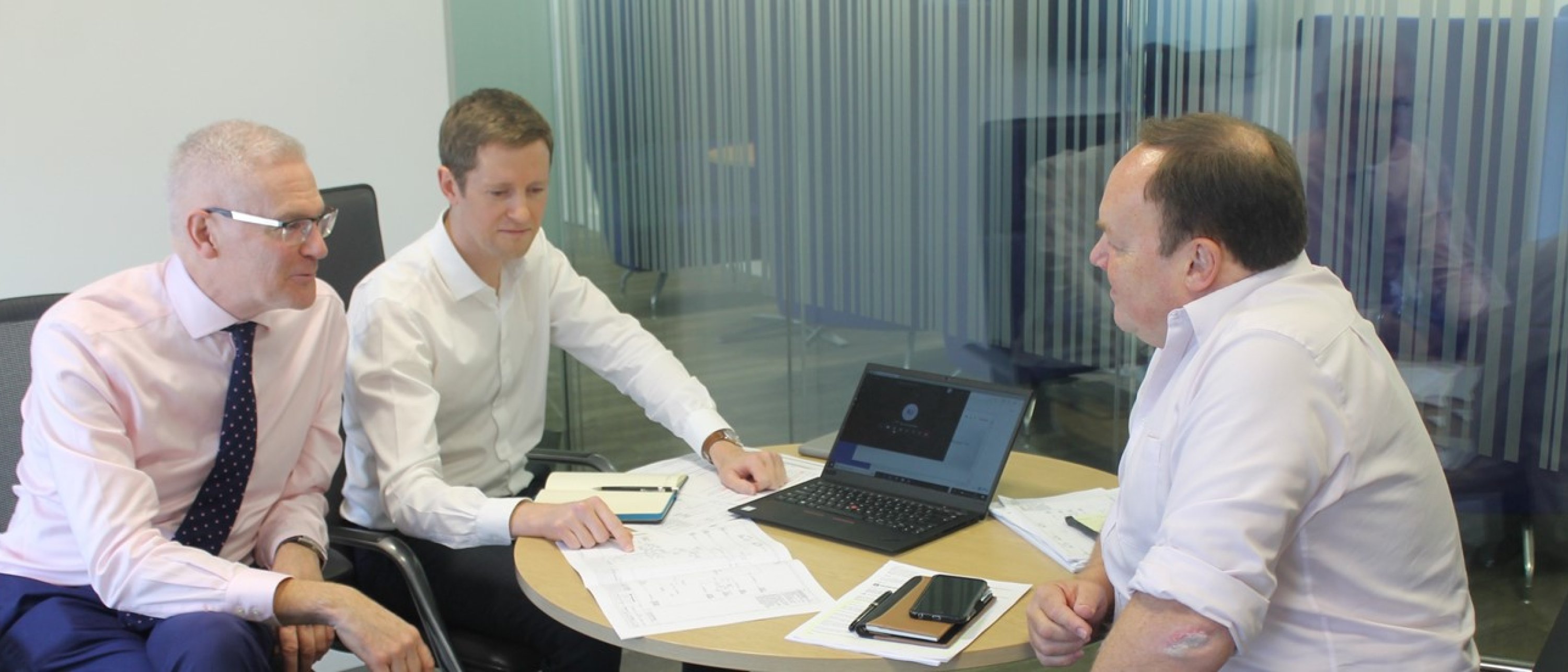 Throughout the project lifecycle, business risk presents an ongoing challenge to value realisation and maximisation. Genesis helps operators identify, evaluate and manage risk.
Effective risk identification, evaluation and management is a foundation of all our processes, from conceptual engineering to operational support and decommissioning. 
Risk and uncertainty assessment begins at the field development planning stage. We have a bespoke in-house methodology, tailored to produce high integrity, semi-quantitative assessment of potential value erosion resulting from business risk.  
This helps us present a risk-based approach to concept selection, and support high quality decision-making for fast-paced, early phase projects. 
As projects move into pre-FEED and onward EPC stages, rigorous quantitative analysis is used to assess the impact of risk and define the full probabilistic distribution of project cost, schedule and value.  
We support a full range of Monte Carlo simulation methods and software tools to further refine and enhance projections of economic value for selected design concepts.  
This approach provides a clear audit trail and rationale for target cost, schedule and contingency allocation, ensuring compliance with capital-to-value processes, developing robust risk allocation and mitigation plans, and accurately supporting final investment decisions. 
During the life of your asset, we provide best practice knowledge, appropriate combinations of qualitative and quantitative assessment methods, and specialists with extensive risk experience.  
Our aim is to support and drive operational risk mitigation and wider enterprise risk management processes.