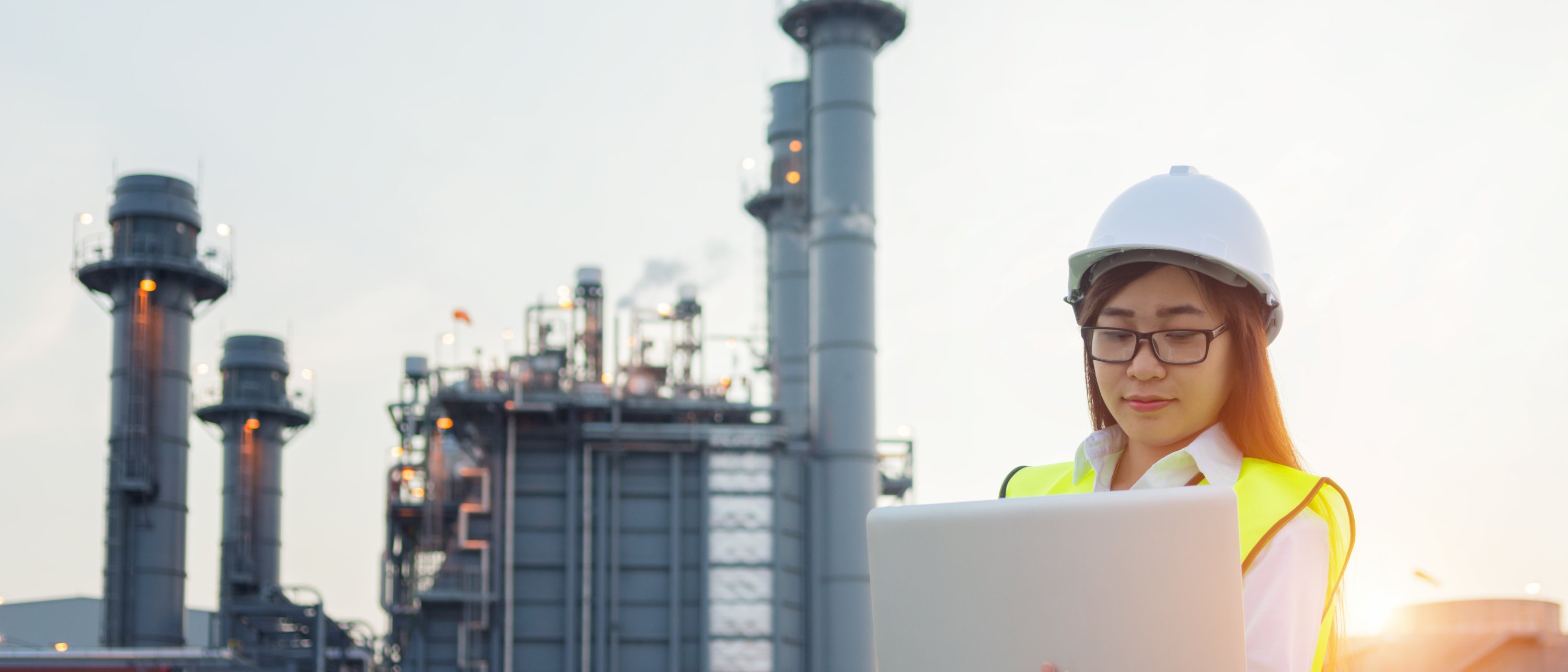 Area Field Development Planning
Area field development planning extends the life of existing assets and maximises utilisation of infrastructure that is already in place. Genesis provides the necessary expertise to clients across the world.
Extending a field's working life and using existing infrastructure can result in lifecycle cost minimisation and can enable marginal projects. Area field development planning often requires extensive brownfield considerations, as part of the execution approach.  
We have performed a number of projects where an area-wide approach has been adopted. This requires a number of supporting activities to demonstrate feasibility, such as: 
Reviewing compositions to confirm existing materials are suitable for a new service for the required design life and the impact on production chemistry.  

Reviewing production profiles to enable identification of production facility bottlenecks – for example, existing pipeline flowrates and capacity constraints, produced water treatment capacity, etc. 

Evaluating suitability of existing process, process support and utility system capacities for a new service. 

Establishing the suitability of the existing technologies, control systems and instrumentation for field life extension, i.e. obsolescence review.  

Identifying tie-in locations and installation and constructability issues to enable facility utilisation. 

Assessing the impact of any modifications on the operator/manning, topsides weight, layout, safety, HSE and substructure. 

Assessing the impact of any asset replacement plans due to design life considerations. 

Identifying and quantifying potential risks for the various development options in terms of CAPEX, schedule and OPEX. 
We are able to assess these considerations using inhouse expertise and tools so that various development options can be compared on the basis of an area-wide project value.  
Recent examples have included: 
Vision 2050 (Lower Zakum & Umm Shaif fields) assessment for ADNOC in the UAE. 

Halul Island replacement options for Qatar Petroleum in Qatar.  

ADNOC Deep Gas Developments for Nasr and SARB.