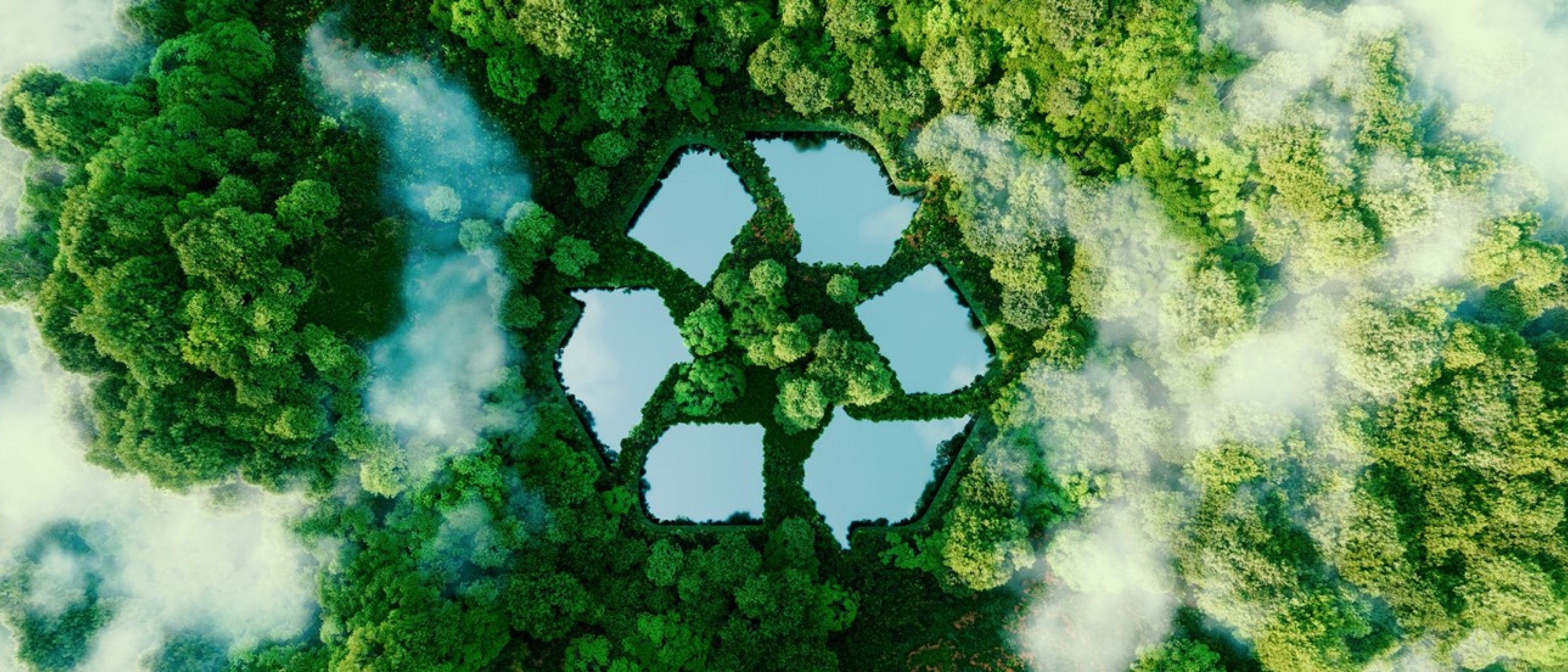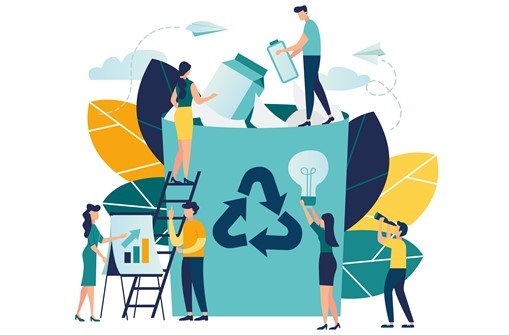 From single-use plastics to industrial waste, the by-products of modern society place a significant burden on the environmental health of our planet. 
At Genesis, we help our clients to become a part of the solution by identifying and assessing waste recycling strategies for your organisations' waste streams. From region and city strategies to individual plants with single and multiple feedstocks. We work with companies across industrial value chains and circular economy, including energy and natural resources, chemicals, packaging, consumer goods, and waste management.
Leveraging our experts throughout the group as well our networks of technology providers and engineering experts we can bring real, economically tangible, and value-based insights into what your best recycling strategy should be and how best to realise it.