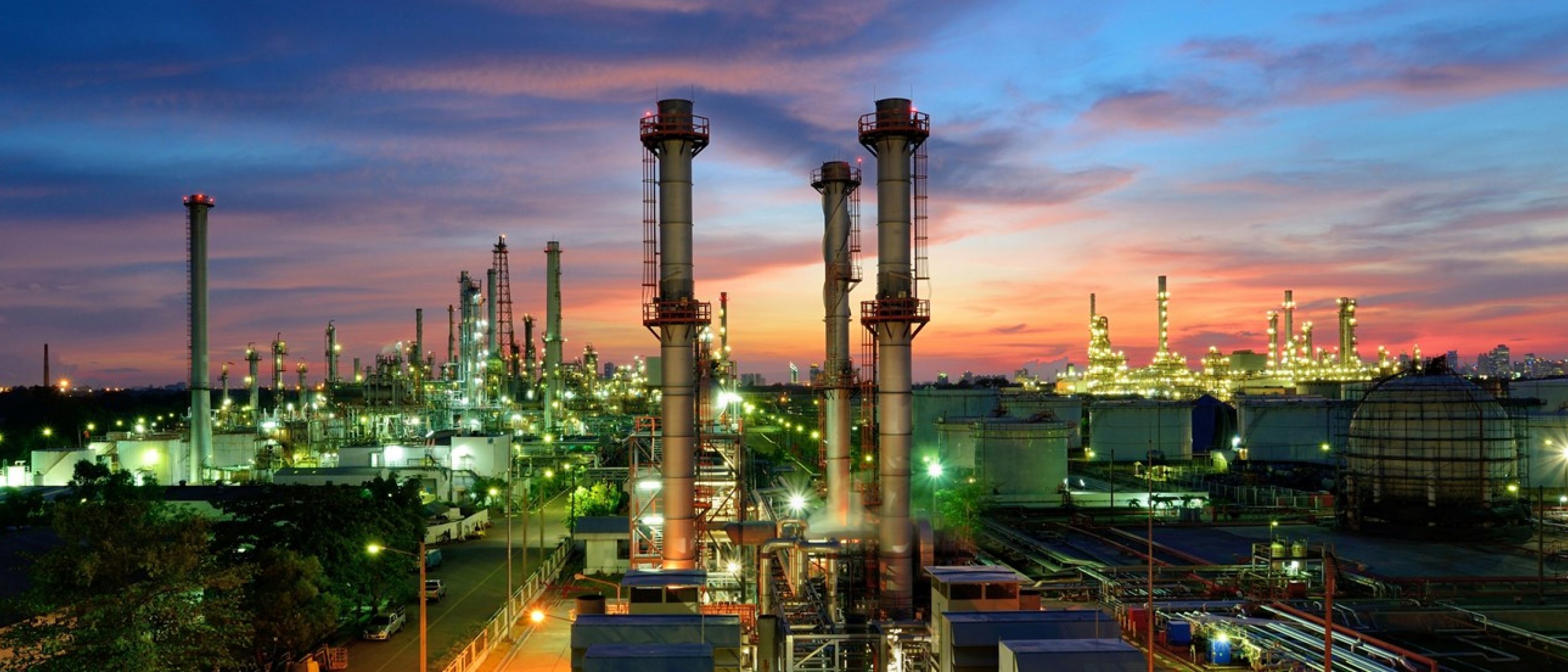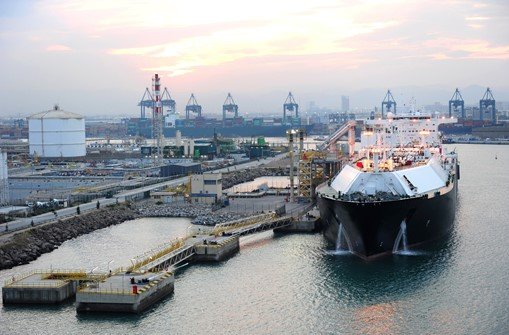 Infrastructure is at the centre of a number of global megatrends shifting the industry paradigm. Changes to both urban and rural environments, digitalization, and the need for infrastructure to play a major part in a drive to net-zero emissions means governments, project owners, and suppliers need to adjust to a new status quo.
With the need to drive towards net zero being fundamental for our planet, we are helping clients to adjust to the new sustainability imperative. If you are an asset owner thinking about decarbonising existing or upcoming assets, looking for an environmental assessment, or a supplier looking to better understand market trends, our experts will support you in achieving your goals.
Get in touch to learn more about our infrastructure capabilities and how we can support your sustainability objectives.