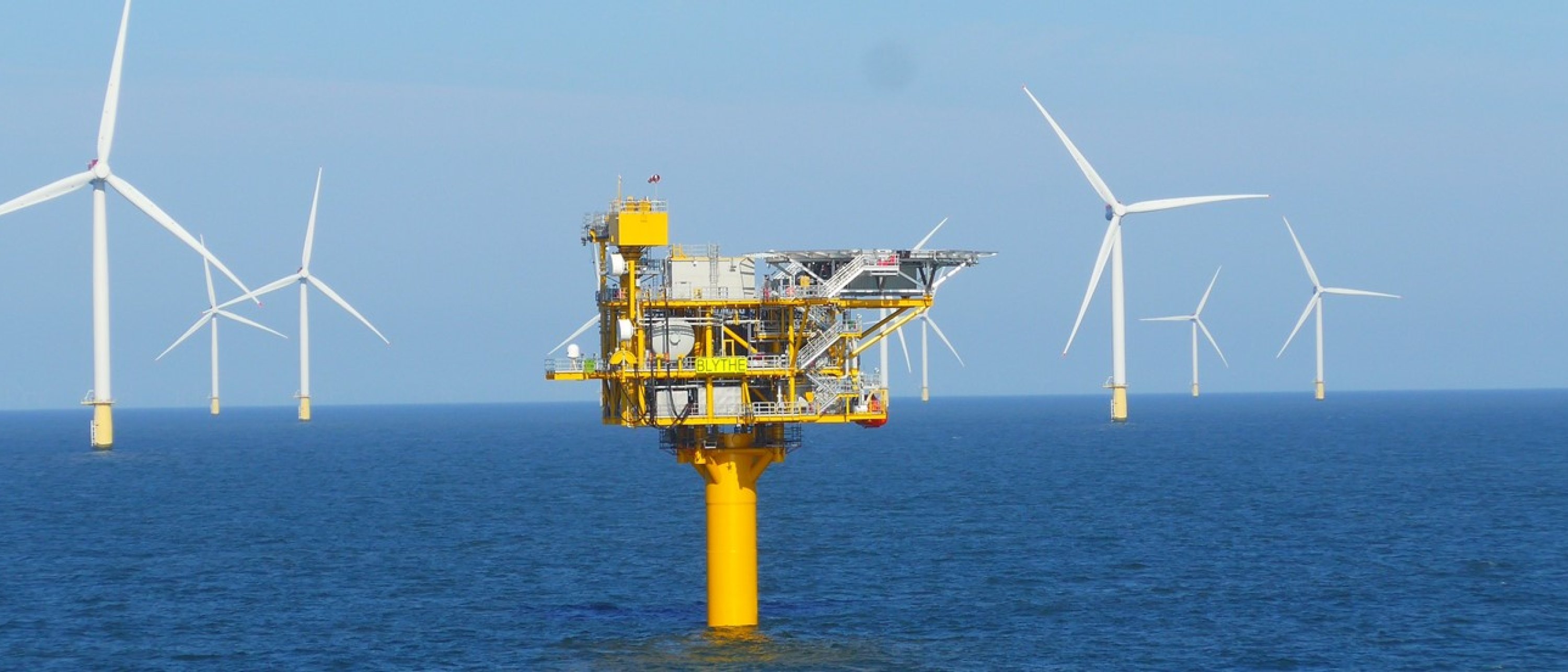 Tuesday, September 28, 2021
IOG: Commitment to Net Zero from 2021
IOG plc ("IOG", or "the Company"), (AIM: IOG.L), the UK gas company targeting growth and high returns via an infrastructure-led hub strategy, is pleased to announce its completion of a comprehensive Emissions Assessment (EA), undertaken by its internal En
Disclaimer: Originally published by IOG plc ("IOG", or "the Company"), (AIM: IOG.L) on 4th August 2021". For further information, visit IOG's website.
IOG plc ("IOG", or "the Company"), (AIM: IOG.L), the UK gas company targeting growth and high returns via an infrastructure-led hub strategy, is pleased to announce its completion of a comprehensive Emissions Assessment (EA), undertaken by its internal Environmental, Social and Governance (ESG) Taskforce in collaboration with Genesis. On the basis of the EA the Company has committed to Scope 1 & 2 Net Zero status as of 2021.
The summary report of the EA, which encompassed the Phase 1 development and corporate activities, can be found here: https://bit.ly/3rPRhmt. Key highlights are as follows:
IOG is expected to have one of the lowest emissions profiles in the industry throughout this decade
Over their economic life, the projected cumulative average intensity of the Phase 1 Blythe and Southwark platforms is just 0.4 kgCO2e/boe
IOG's estimated Phase 1 lifetime Scope 1 and 2 average emissions intensity is estimated at 3.97 kgCO2e/boe, compared to the North Sea average of 20.2 kgCO2e/boe¹
Phase 1 alone could generate a lifetime saving of close to 1 million tonnes of CO2e emissions versus a weighted average of UK gas imports²
IOG has committed to Scope 1 and 2 Net Zero status as of 2021, via investment in appropriate accredited voluntary offsets
In parallel, the Company has recognised the importance of its ESG work, led since 2020 by James Chance, by appointing him to a new role as Head of Capital Markets and ESG
IOG has set suitable internal targets for annual actual emissions, to which employee remuneration is linked
The emissions model will also be used as a planning tool to optimise the design of future developments to engineer out emissions at source as far as reasonably possible.
Andrew Hockey, CEO of IOG, commented:
"As our industry transforms in light of climate challenges, IOG's ambition remains constant: to be a safe, efficient and low-carbon developer and producer of high-value gas. We know how important it is to all our stakeholders that IOG's contribution to UK gas supply is consistent with a successful UK energy transition and the Paris Accord objectives. That is why we have committed to Scope 1 and 2 Net Zero, not as a future pledge but starting right now in 2021.
In our 2020 Climate Change and Sustainability policy we committed to a detailed Emissions Assessment as our primary ESG objective for 2021 and I'm pleased that it confirms our very low carbon intensity operating model. Maximising the value of domestic energy resources with this Net Zero policy makes IOG a leading exponent of the OGA's revised strategy, which should be an important differentiator as we look to scale up the business."
Christophe Malaurie, Senior Vice President at Genesis, said:
"Genesis has been extremely pleased to work with IOG to help bring practical implementation of their ESG commitments. Genesis' mission is to be a trusted adviser to its clients to help accelerate the journey towards a more sustainable future and it is especially heartening to have our class-leading environment, technical and commercial skills utilised by IOG as an integral part of their low carbon journey".
This announcement contains inside information for the purposes of Article 7 of the Market Abuse Regulation (EU) 596/2014 as it forms part of UK domestic law by virtue of the European Union (Withdrawal) Act 2018 ("MAR"), and is disclosed in accordance with the company's obligations under Article 17 of MAR.
1) Based on Phase 1 proportionate share of Field Development Plan base case of gas-fuelled compression from 2026; UK North Sea emissions intensity figure quoted in OGA Annual Report published 9 July 2021: www.ogauthority.co.uk/media/7685/oga-annual-report-and-accounts-2020-21.pdf 
2) Weighted average of pipeline and LNG imports based on same OGA data, assuming constant intensity levels over time
Get in touch
If you require more information, please contact your local Genesis representative.
General enquiries
Send us your enquiry and we will direct it to the appropriate team.