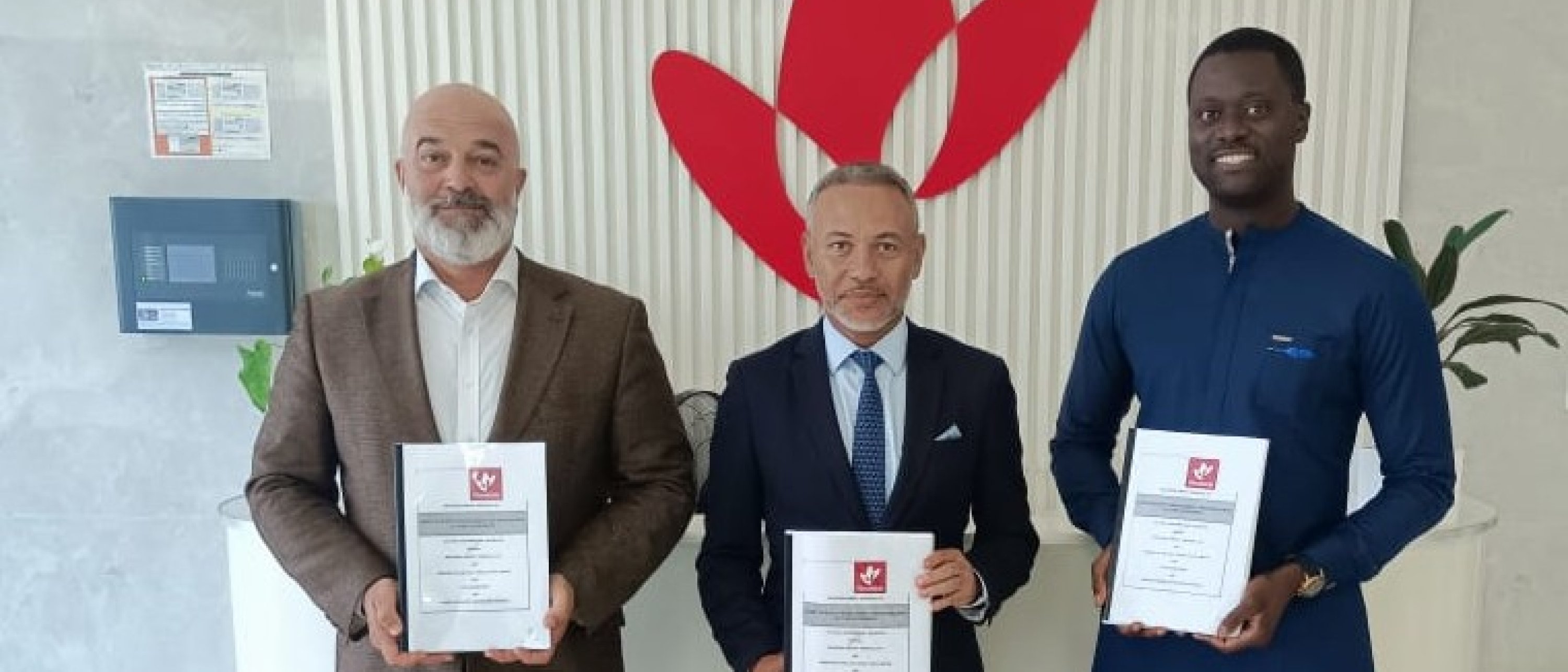 Genesis signs MSA with Woodside Energy (Senegal) for Integrity Management Engineering Services
Genesis, a wholly owned Technip Energies company, in Consortium with Goree Offshore Engineering Senegal, has signed a multi-year Master Service Agreement (MSA) with Woodside Energy Senegal to provide Integrity Management Engineering services in favour of the Woodside Sangomar Offshore Field​ in Senegal.
As part of the MSA, Genesis and its Partners will provide Subsea Integrity Management Engineering Services to the West African nation's first offshore field development, to enhance lifecycle system performance.
To deliver the Services, Genesis has entered in a Consortium Agreement with Goree Offshore Engineering Senegal who will provide local engineering support in Senegal. The whole service will be further bolstered by Technip Energies Senegal, in charge of providing in-country support to the Contract execution. 
The consortium will be pivotal in delivering a successful integrated Integrity Management offering and will be supported by Genesis engineers in both the UK and Australia to provide specialised Subsea engineering services and expertise. 
Alix Mouret, Head of Upstream Market for Genesis & Technip Energies commented: "We are pleased to have secured this new opportunity to support Woodside on its global project footprint. To deliver the services, Genesis will bring its agnostic Subsea expertise, combined with a strong experience in supporting asset's full lifecycle services, meeting as always, the high required standards of quality and safety".
Frank Pliya, Senegal Country Director, Technip Energies Senegal added: "We're honoured to be awarded this contract by Woodside, and proud for a new local content milestone achieved. We look forward to working closely with Goree Offshore engineering Senegal to provide a successful range of services in Senegal and contribute to the development of local capabilities and competencies".
Get in touch
Contact us
 As a market-leading consulting company, Genesis focuses on providing high-value advisory services for the energy industry. As trusted advisors committed to a sustainable future, we have extensive experience working in true partnership with our clients while providing innovative, robust, and sustainable solutions.
General enquiries
Send us your enquiry and we will direct it to the appropriate team.