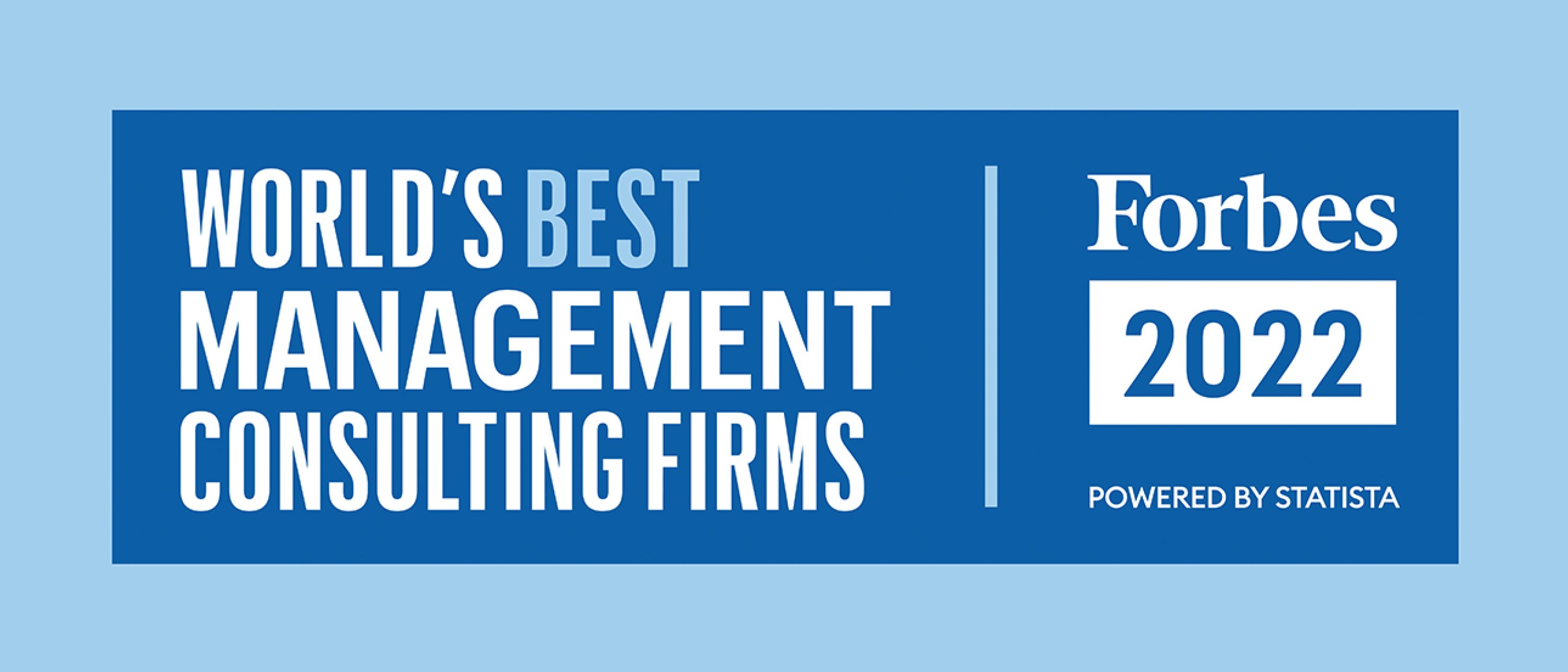 Genesis nominated as one of world's best management consultancy firms
In August this year, we received recognition from Forbes as one of the world's best management consultancy firms. Prior to this award, Genesis had been named one of the United Kingdom's top Leading Management Consultants firms for three years in a row, in a survey for The Financial Times.
At Genesis, we are so proud of this achievement and the recognition of our team, knowledge and skills in consulting.
Our Senior Vice President, Christophe Malaurie, shares his thoughts about our recent Forbes nomination in an interview with Recharge and further sheds light on how we, at Genesis, can help clients reach their desired goal in the most sustainable way.
To find out more and hear what Christophe has to say: