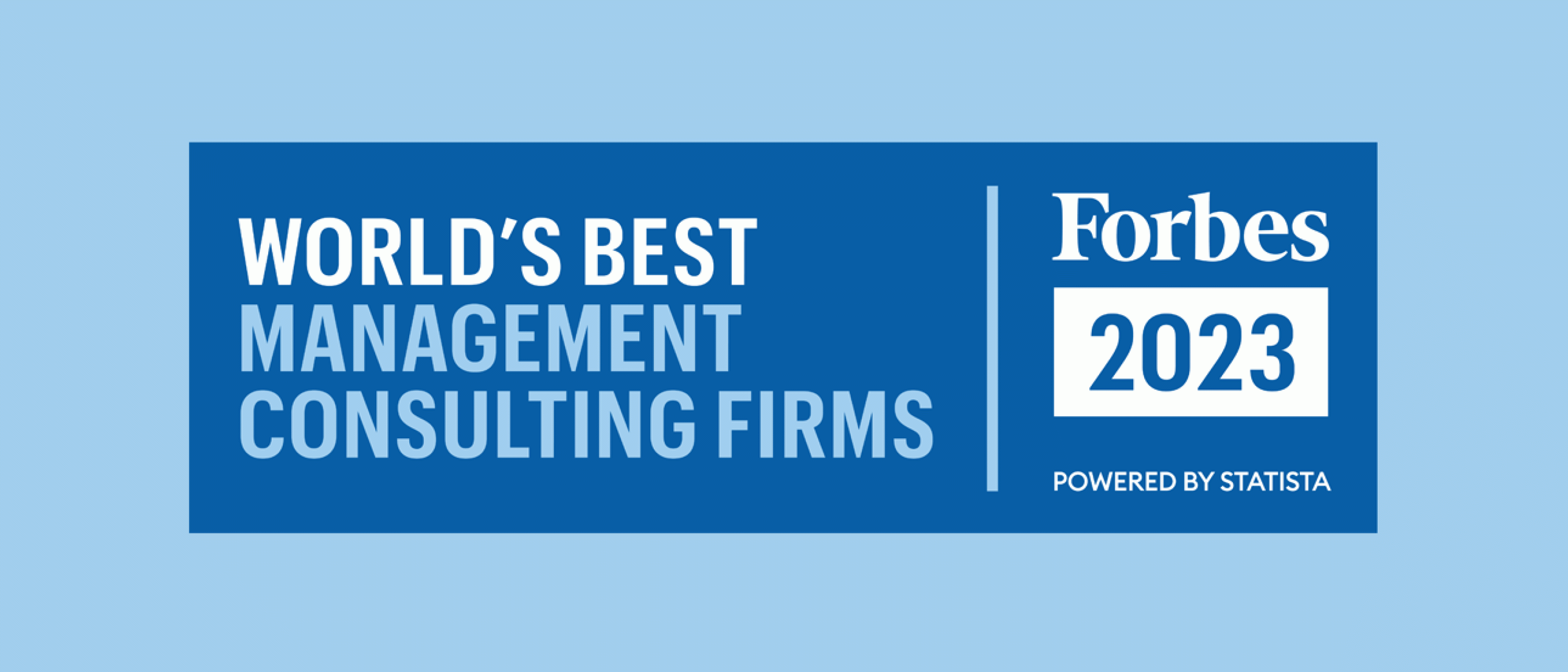 Thursday, September 7, 2023
Genesis named as one of world's best consulting firms for a second successive year
Genesis has been named by Forbes as one the world's best management consulting firms in their rankings for 2023.
It's the second successive year that Genesis has received the accolade, awarded to management consulting firms across industries and sectors worldwide. To compile the list, Forbes partnered with market research company Statista to conduct online surveys of both clients and senior executives at consulting firms.
As a market-leading consulting company, Genesis focuses on providing high-value advisory services for the energy industry. As trusted advisors committed to a sustainable future, we have extensive experience providing solutions across the hydrocarbon, renewables and alternative energy sectors.
Our global teams excel in their world-class techno-economic, environmental and strategic skills, working together to de-risk clients' projects and create tailored, sustainable and cost-effective solutions. With 15 locations across EMEA, APAC and the Americas and a global workforce of 700+, we are well-placed to provide advisory, development and asset lifecycle solutions.
Helen Coleman, Managing Director Genesis commented: "We're honoured to be named as one of the best management consulting firms by Forbes for a second successive year. This award showcases the strength and breadth of services offered by Genesis across the globe, and the positive client feedback showcases our exceptional experience working in true partnership with our clients to provide innovative, strong and sustainable solutions."
Get in touch
Contact us
If you require more information, please contact your local Genesis representative.
General enquiries
Send us your enquiry and we will direct it to the appropriate team.