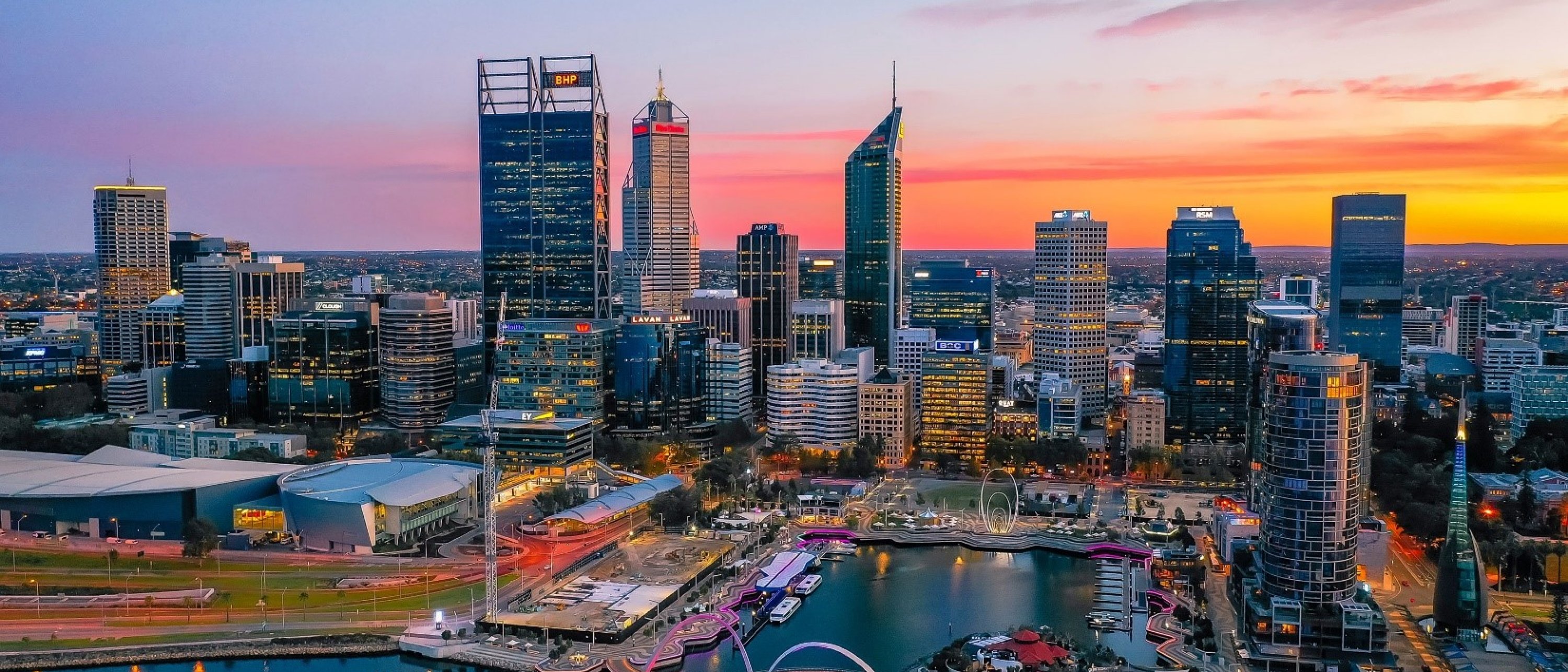 Monday, November 20, 2023
Genesis at the at the Australian conference on CCUS and 7th Australian Hydrogen Conference (West)
Join us at the Australian conference on CCUS (Carbon Capture, Utilization, and Storage) sponsored by Genesis. The event will take place at Crown Perth and is a crucial networking opportunity to showcase the essential role of carbon capture in Australia's journey towards achieving net-zero emissions.
We're also a proud sponsor for the technology showcase and exhibitor at the 7th Australian Hydrogen Conference (West).
Also held at the Crown Perth, the conference brings together the hydrogen sector's most eminent energy leaders and help shape the future of the industry across the nation and overseas.
Come and explore the future of CCUS and Hydrogen and help shape the direction of this critical industry. Don't miss out!