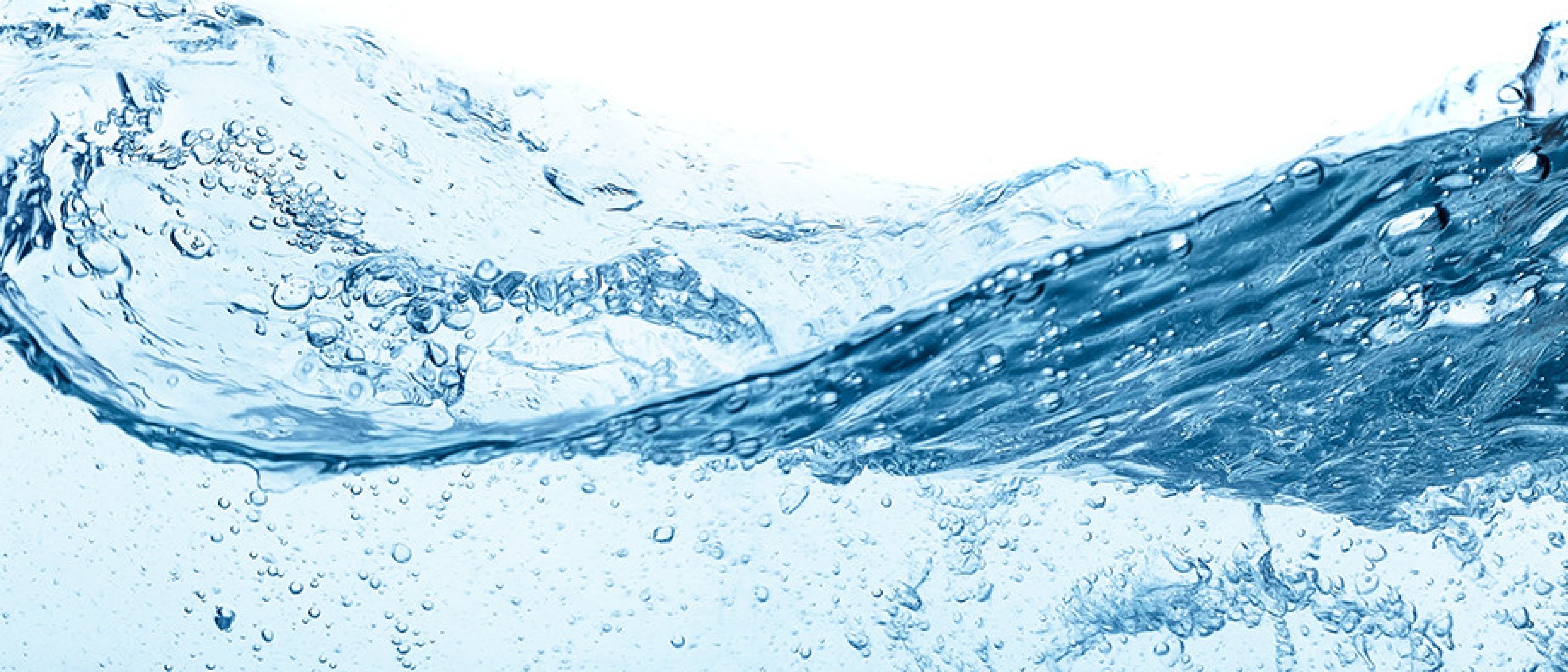 As water produced with hydrocarbons is often discharged into the local environment or sensitive production reservoirs, guaranteeing water treatment performance and capacity is critical to ensuring successful operation of our clients' facilities. This is particularly relevant where the regulatory environment changes over time requiring improved performance of the water treatment facilities. 
We have completed assessments of water management requirements across numerous assets for both offshore and onshore developments including disposal, reinjection and desalination for re-use.    
Our involvement covers greenfield concept selection through to brownfield debottlenecking and upgrade of operating facilities. In addition, we advise on increasing levels of treatment to cover different scenarios which may be encountered. These scenarios can cover changes to the water characterisation through to changes in the imposed discharge specification. 
For water disposal and assessment of allowable contaminant levels we perform plume modelling using both CORMIX and DREAM modelling.