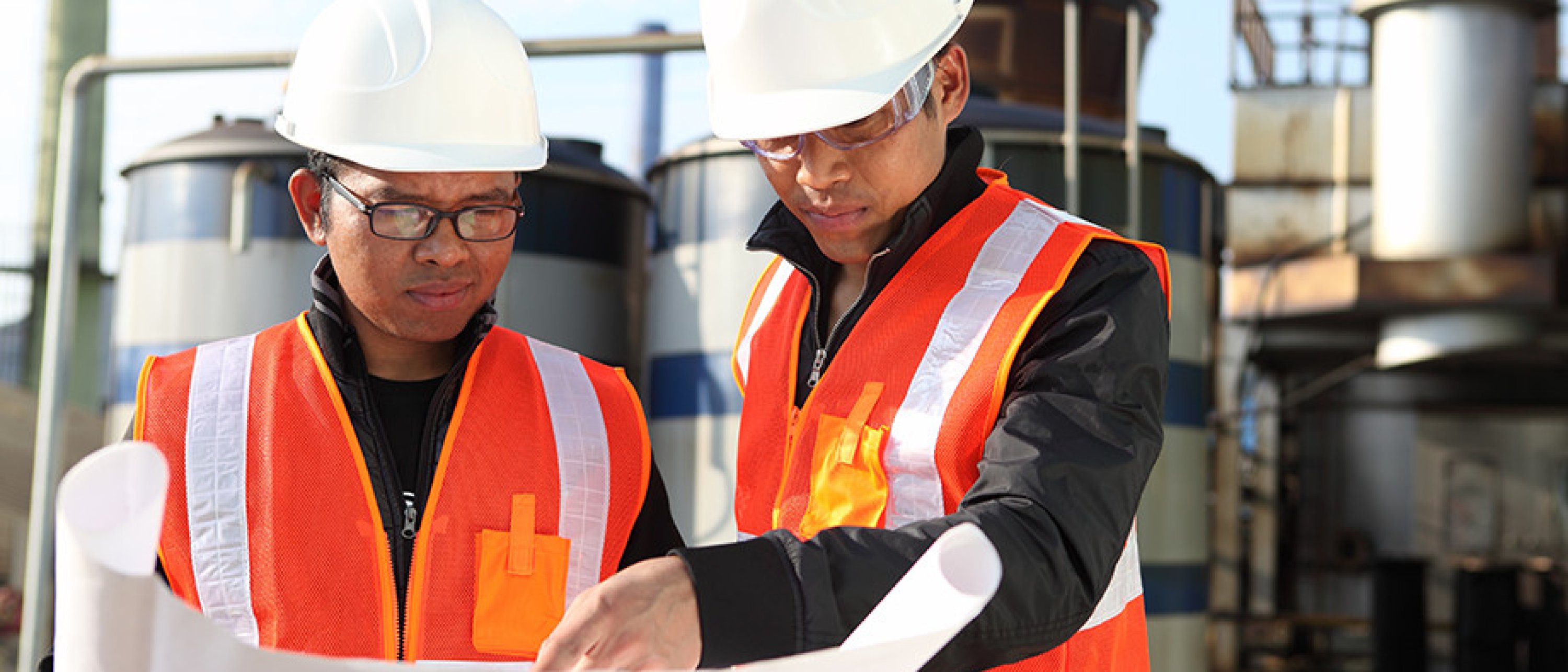 Project Management Services
We work with our clients to define the specific Project Management Services needed and identify specialists with the right experience and skills to provide the best support to the project. 
We understand the aims of each phase of a project and we propose the most cost-effective yet safe solutions to our clients. 
We have extensive experience in providing a complete Project Management team for all stages of the project life from conceptual development to FEED and detailed design, procurement, construction commissioning/decommissioning and operational support.  
In addition to the engineering and project management support, we also provide support in the following areas: 
Cost estimating 

Planning and scheduling 

QHSE management 

Risk management 

Construction advice 
Procurement and procurement management 

Installation support 

Construction and construction management 

Commissioning/decommissioning support.