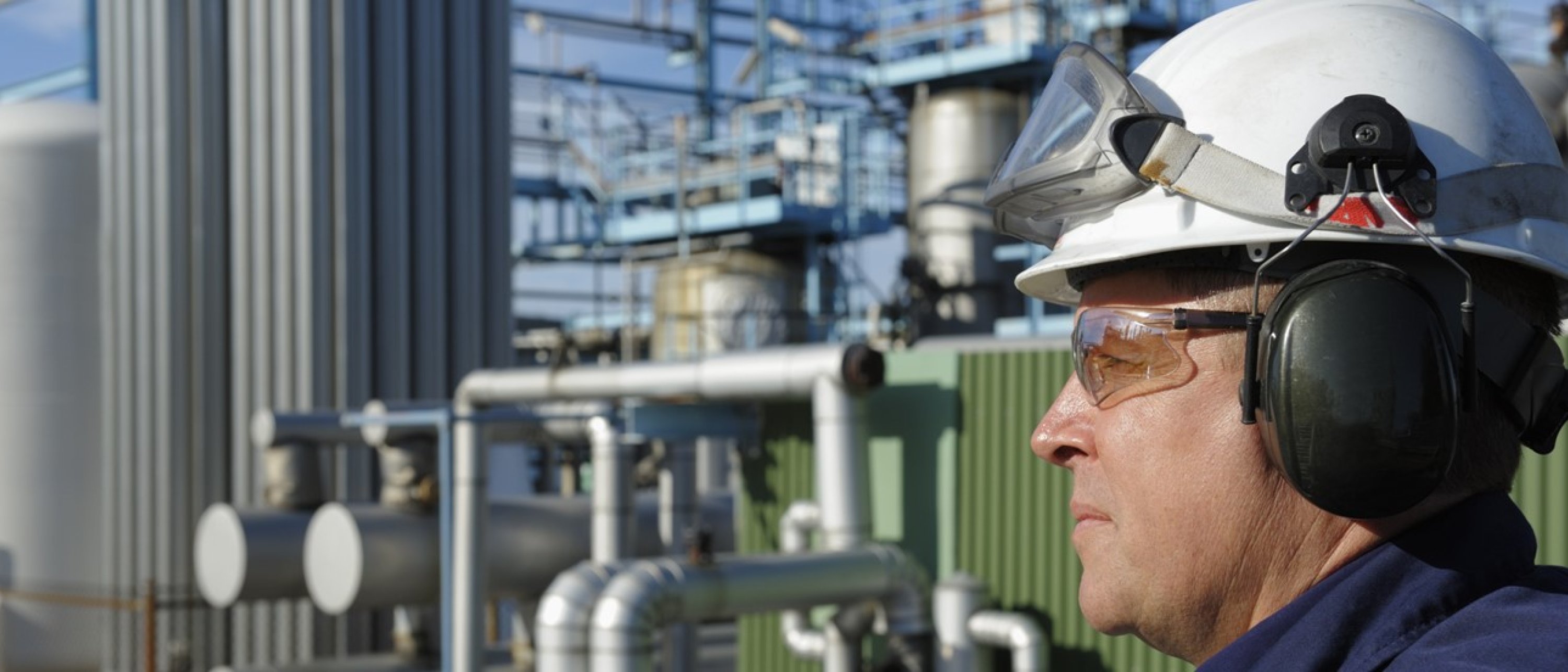 The Genesis procurement teams develop and implement exceptional procurement strategies to improve competitiveness and project execution. We provide clients with global resources, processes, systems, market intelligence and leveraged pricing models to help maximise return on investment.
We focus on flawless execution and delivering high quality solutions on time and at the lowest cost. We do this by: 
Developing the right procurement and negotiation strategies for the project  

Engaging strategic suppliers early 
Continual development of emerging market suppliers 

Sourcing innovative and optimal solutions 

Maximising synergies between simultaneous projects – globally 

Building the right supplier relationships and partnerships 

Using proprietary fully integrated suite of tools. Capabilities include secure internet-based systems to optimise purchasing activity and collaboration between our clients and suppliers.  
Our Procurement Services capabilities include: 
Supplier qualification 

Sourcing and category management 

Supplier and subcontractor management   

Expediting services and materials management 

Quality control and inspection surveillance 

Transportation management and logistics 

Commercial and contractual management 

Use of High Value Execution Centres (HVEC).  
We deliver innovative solutions for our clients through efficient procurement strategies and systems, leveraging our global network of suppliers and delivering capital projects based on years of successful results.