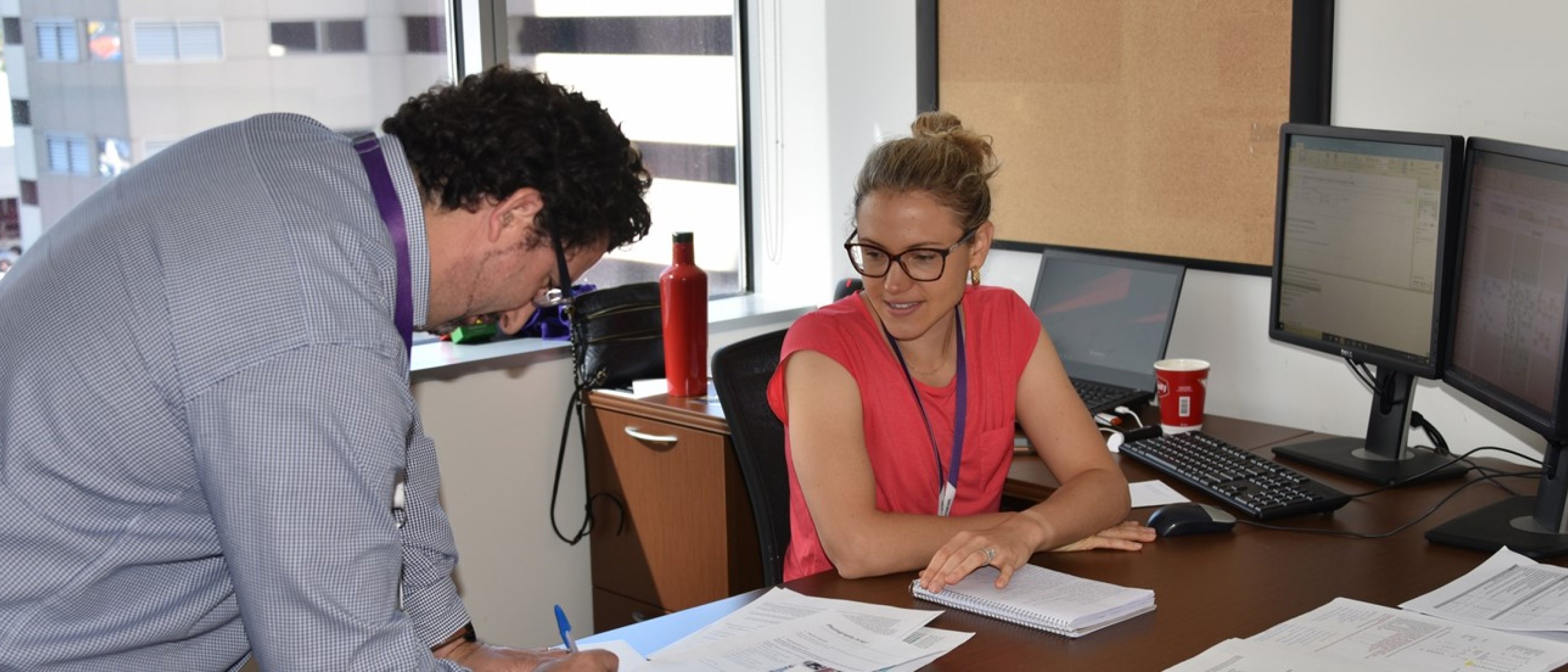 Independent Project Review
Genesis performs Independent Project Reviews at all stages of the project life cycle to meet different client requirements such as identifying opportunities for value enhancement and performing design reviews of technically challenging aspects.
Typically, a project may have trouble in progressing through the next stage gate – economics may not be favourable, or risk may be assessed to be unacceptably high. In this case, Genesis can be called upon to provide recommendations to the project team which are then taken on by the project in order to facilitate passage through the stage gate. 
We can rapidly mobilise an experienced, technically diverse team to perform a "Cold Eyes Review". The scope of such a review can include third party reviews with Genesis acting as CVA (Certified Verifying Agent). 
Our typical approach involves: 
Extensive project document review 

Value engineering workshop with client project team (and often with joint venture partners) 

Coarse screening of opportunities identified (again in workshop environment)  

Technical definition and quantification of retained initiatives 

Capital expenditure (CAPEX)/value assessment as appropriate for the project 

Report of recommendations.