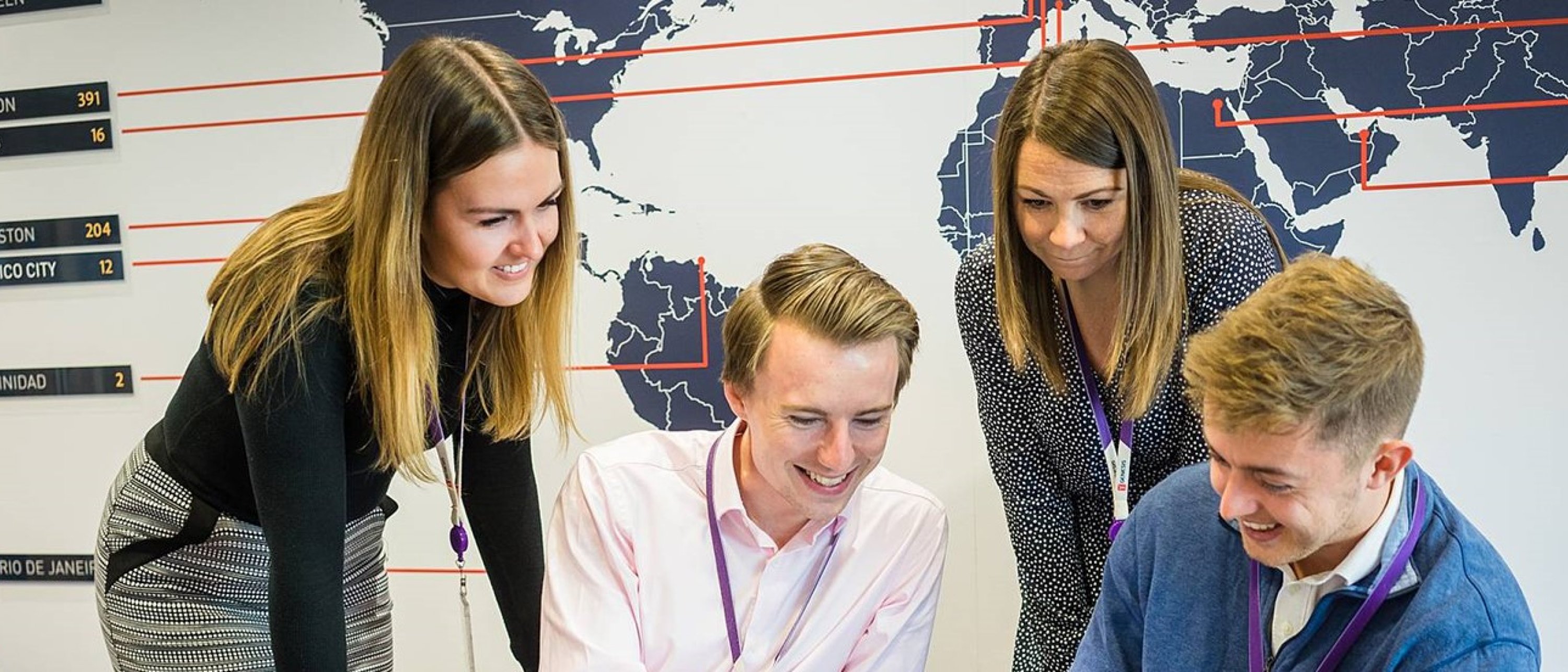 Freelancers
In order to support our ongoing engineering activities, we are seeking the below technical services
C&I Engineering Services
Scope of Work:
We are seeking the provision of Controls & Instrumentation Engineering Services to support the UK Electrical and Instrumentation Service Delivery Team, delivering front-end studies for our clients as part of a multi-discipline team, as well as undertaking C&I focussed studies and operational support. This will include working with other disciplines on a variety of scopes, but also C&I-led scopes which will require client interfacing and the coordination of the study scopes and input from other disciplines.
Service activities will include:
Participating in all C&I discipline activities including preparation and checking of documents, philosophies, specifications, procedures, standards, data sheets, etc.;
Contribute to front-end multi-discipline engineering studies, providing key control and instrumentation input;
Lead front-end multi-discipline engineering studies, providing key control and instrumentation input, and coordinating other disciplines input;
Brownfield cost estimation for C&I activities;
Carry out varied C&I engineering studies as per client scope of work;
Participating in safety studies (HAZOP, LOPA etc.)
Ensuring instrument, control, and telecom discipline design is performed in compliance with project requirements and satisfies all relevant safety and quality standards.
Preparation, in conjunction with other disciplines, control and safeguarding philosophies and specifications.
Minimum service requirements:
10 years+ demonstrable broad Control and Instrumentation Engineering service provision experience in the onshore/offshore oil and gas industry.
Degree qualified service providers (Chartered preferred)
Offshore Survival Certification (preferred)
Functional Safety Engineer Status (TUV FS ENg. or equivalent)
Project Engineering Services
Scope of Work:
Provision of Project Engineering services to support project and engineering management on Pre-FEED, FEED, and Execution phase projects. Services will include but not be limited to:
Champion and resolve engineering challenges hindering progress
Assist EM in the coordination of FEED project activities to ensure engineering discipline teams are aligned during project development and execution
Control/monitor and intervene when necessary to manage discipline budgets (hours/cost of execution)
Monitor discipline progress against the project baseline and ensure resolution of issues
Ensures communication between all engineering disciplines
Determine engineering requirements for multi-discipline scopes of work and prepare detailed CTRs
Prepared to challenge working methods and deliverables and ensures discipline team alignment with project scope and schedule;
Identifies and highlights potential scope creep and contractual challenges
Coordinate and manage the Change / Trend Register
Coordinates preparation of technical change orders Support the Engineering Manager in preparation and the organisation of design reviews. (e.g. PFD, P&IDs, HAZOP/SIL, HAZID, Layout/Model Reviews, Constructability reviews)
Preparation and checking of project management documentation
Lead weekly engineering meetings
Interface management focal point for the project
Develop and coordinate the Project Master Document Register.

 
If you are interested in providing your services for the above scope of work, please email your interest to Services@genesisenergies.com detailing the following:
 Company profile,

 Capabilities,

 Prior references.
Get in touch
If you require more information, please contact your local Genesis representative.
General enquiries
Send us your enquiry and we will direct it to the appropriate team.